Sign up forms come in many different shapes and sizes. Some are a single field, others are a multi-step process that stretch over several screens.
Today we'll take a look at 100 Best Examples of Sign-Up Forms to see if we can find any useful ideas that you can apply the next time you're building a sign up form.
There are multiple websites that use this kind of forms to increase their members. The use of these forms is mostly seen in user-based websites such as social networking sites, e-commerce sites, internet marketing sites and many others.
A trendy, user-friendly and attractive sign up form can largely enhance the conversion rate of any web site. If you are looking for a useful collection of sign up forms design examples, read this article.
Choose the right one for your site that matches the style of your business. Use bright colors and brilliant designs with some remarkable graphic art. Never forget to give high emphasis on the log in page since it can determine the success of your online business.
Task Manager Concept – Sign Up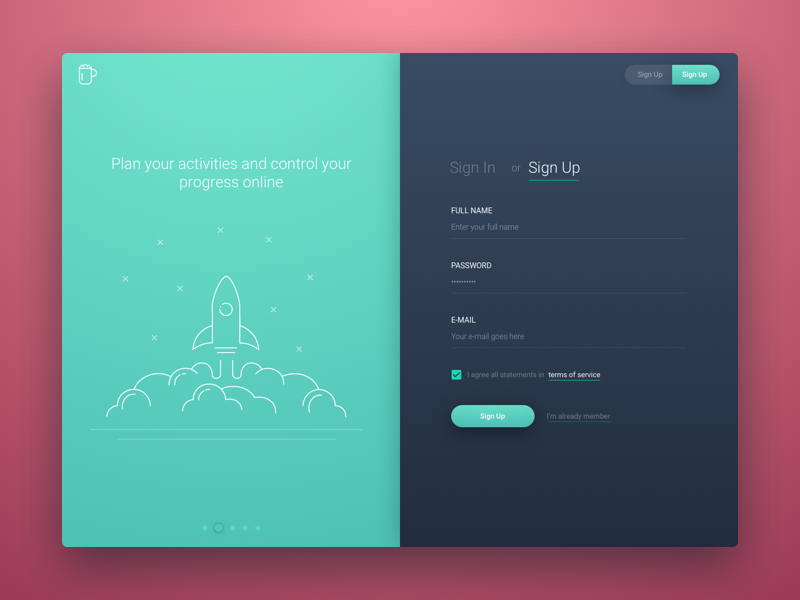 Sign Up and Login Animated – Download Template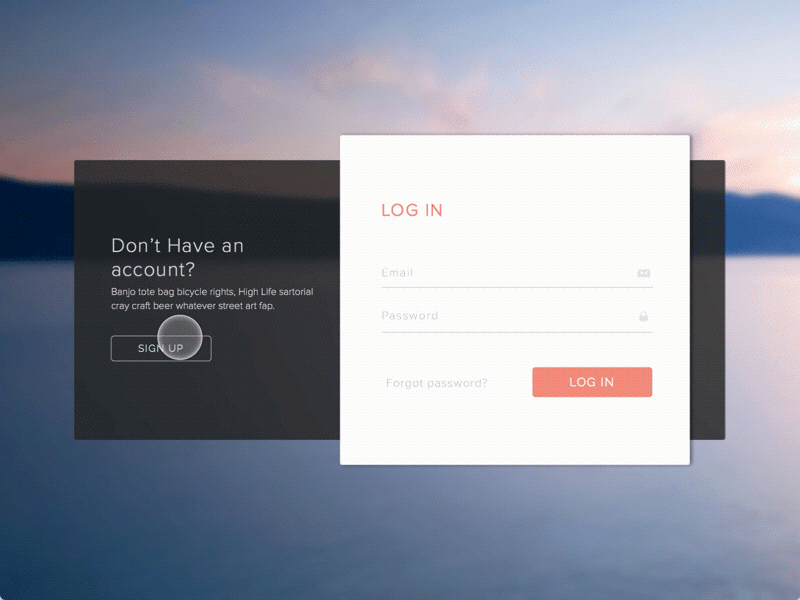 SignUp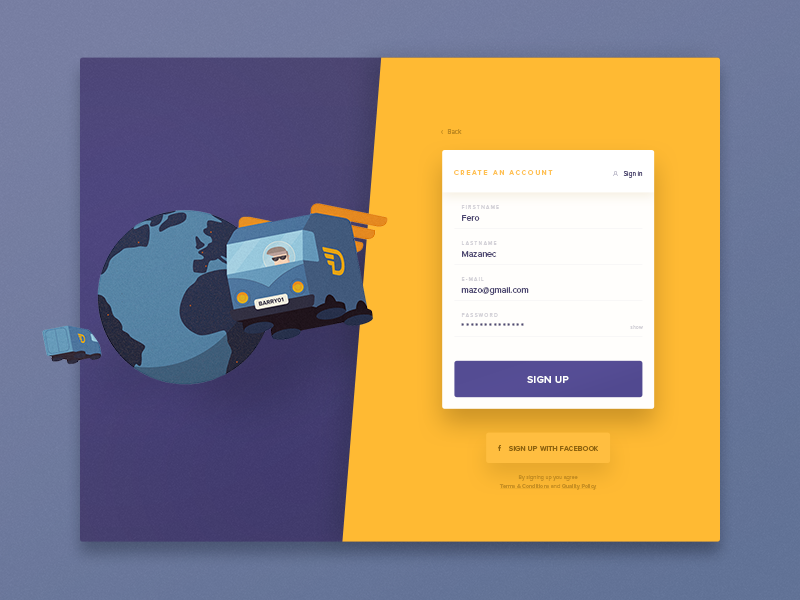 Sign in and Sign up views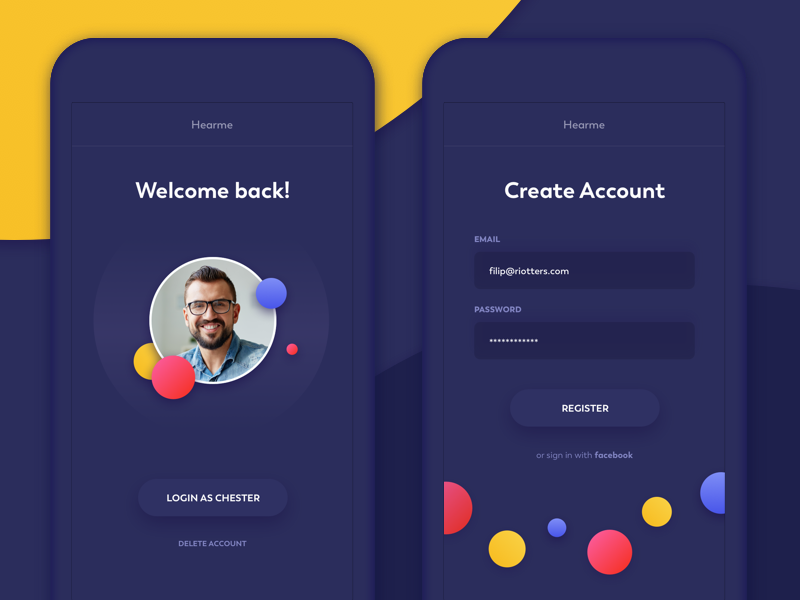 Login / Sign up
Brand signup for Feels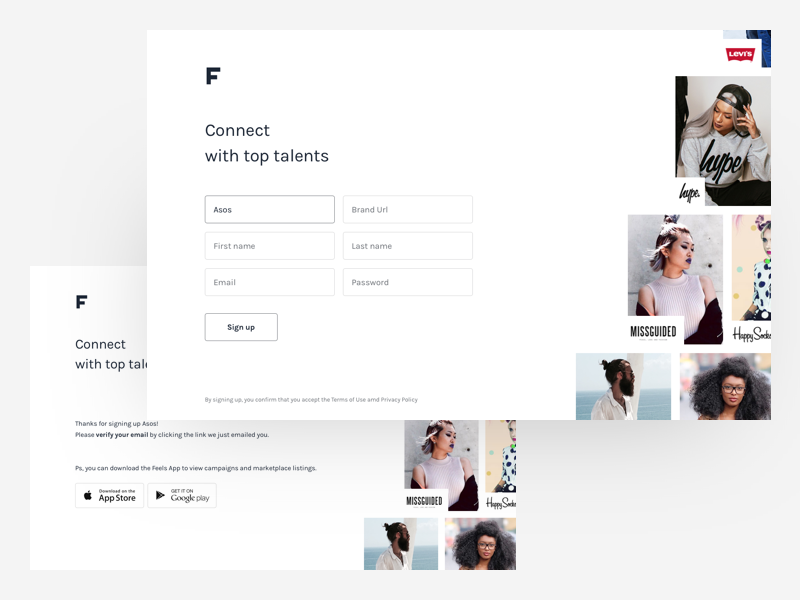 Animated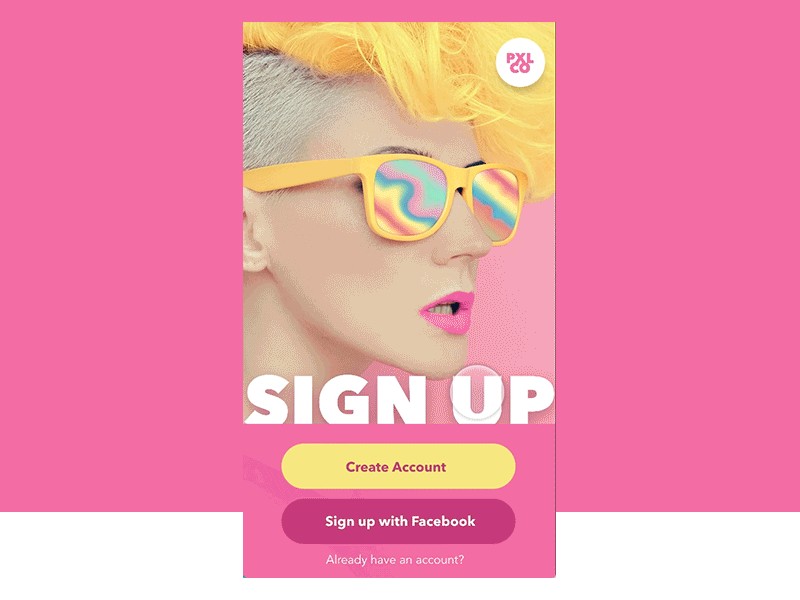 Dating app mock ups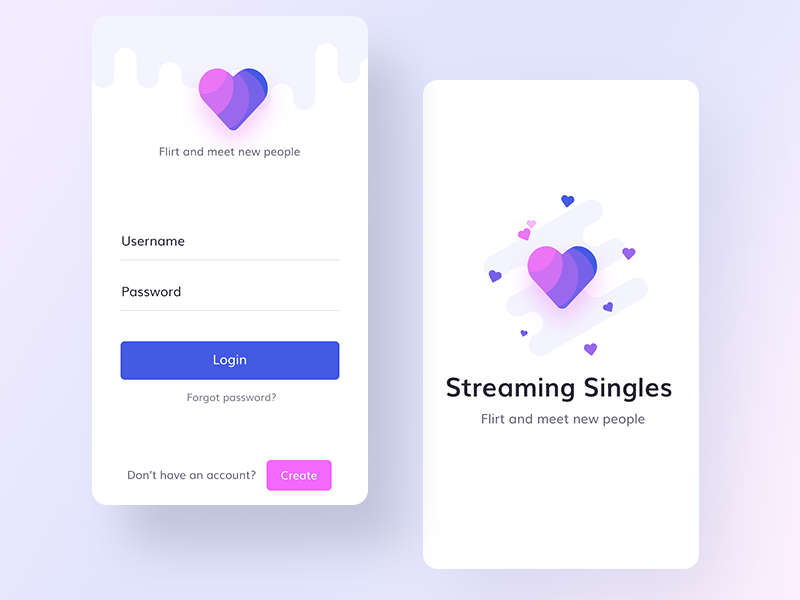 Music lover app concept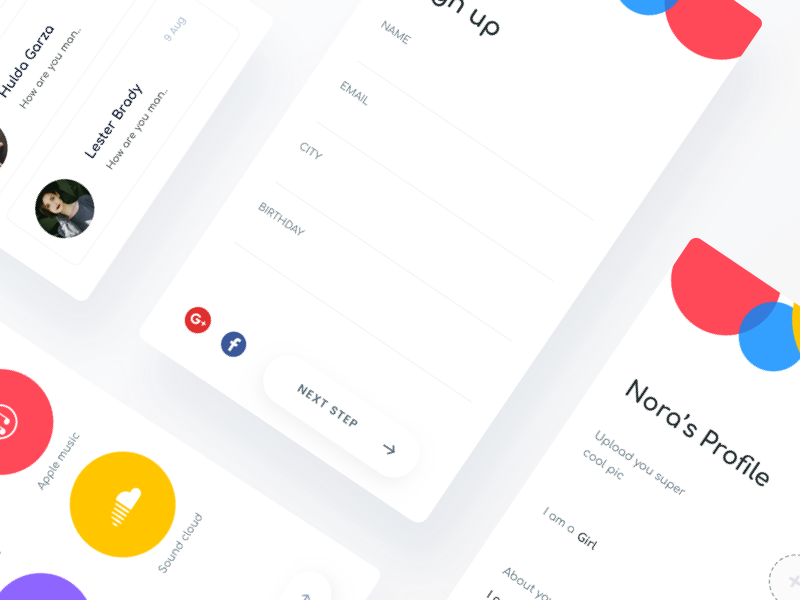 Flashy App
Martian Sign Up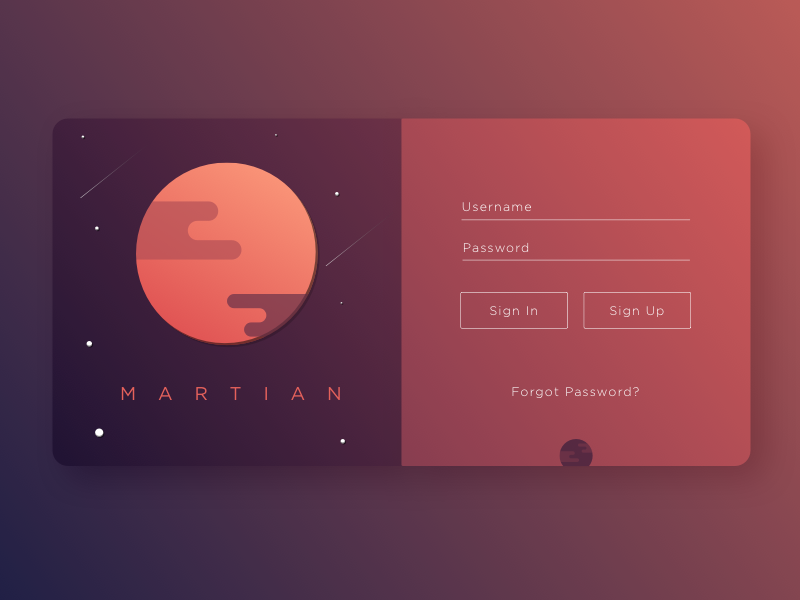 Game Login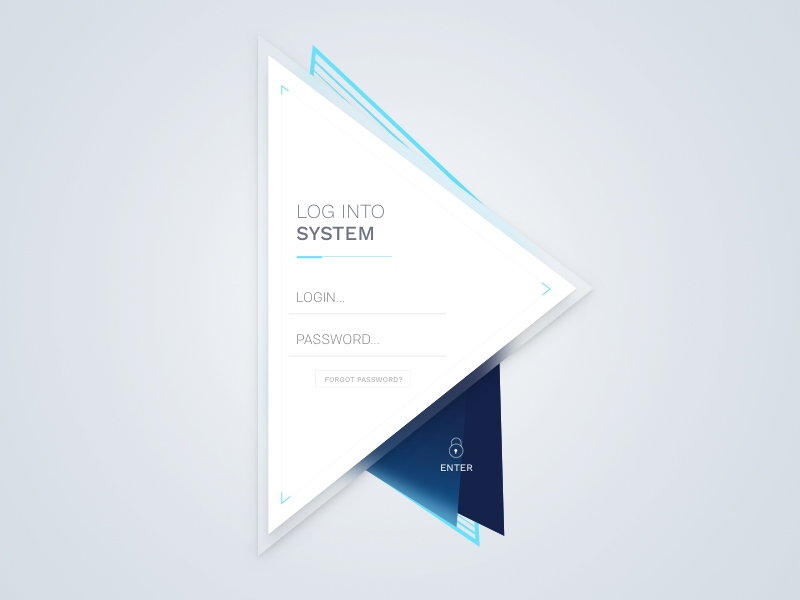 Payment App – Dashboard and Log In Views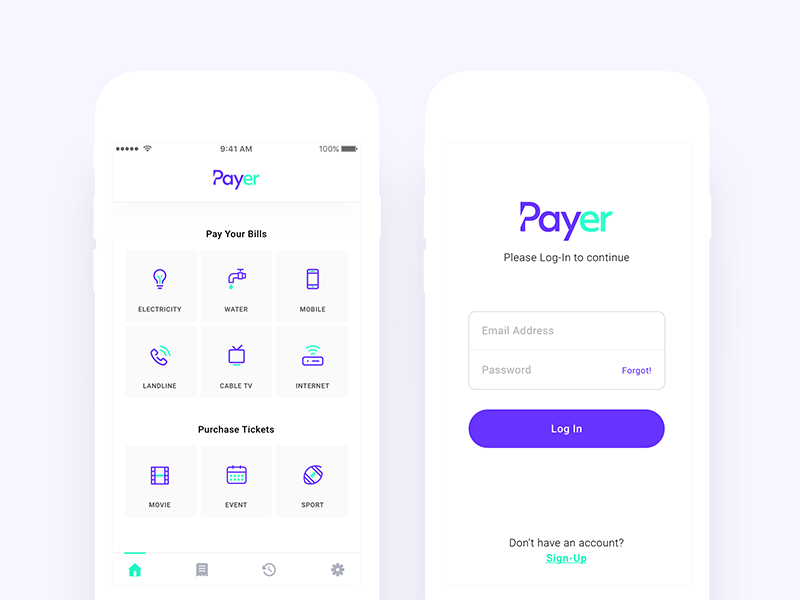 Sign Up page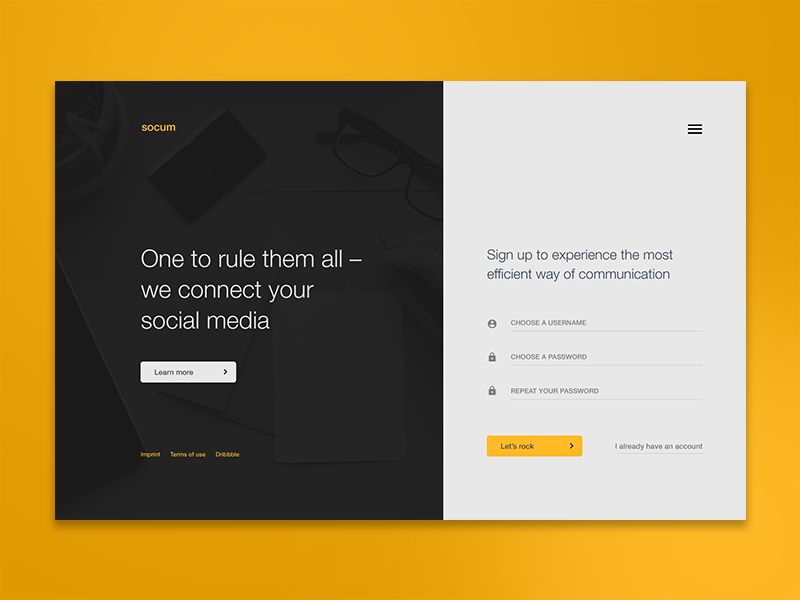 Sign Up Window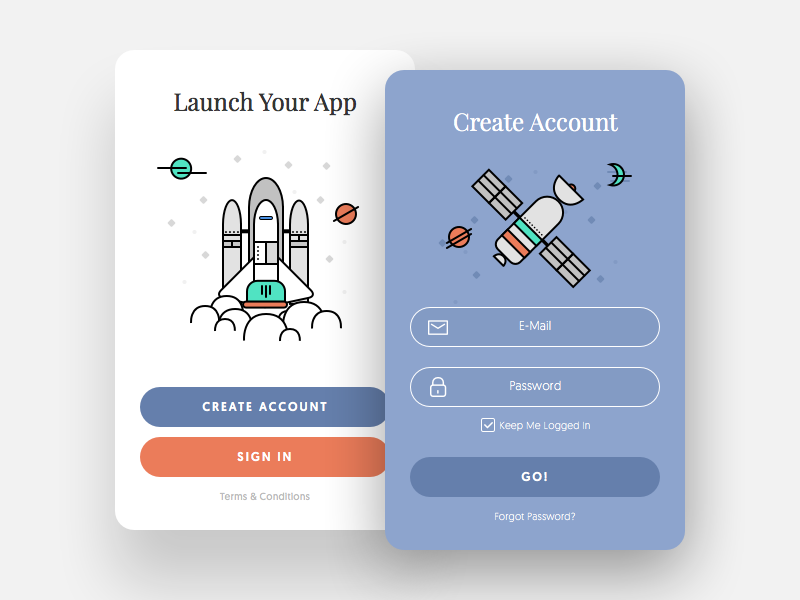 Go wild in Krasnoyarsk
Sign Up/Sign In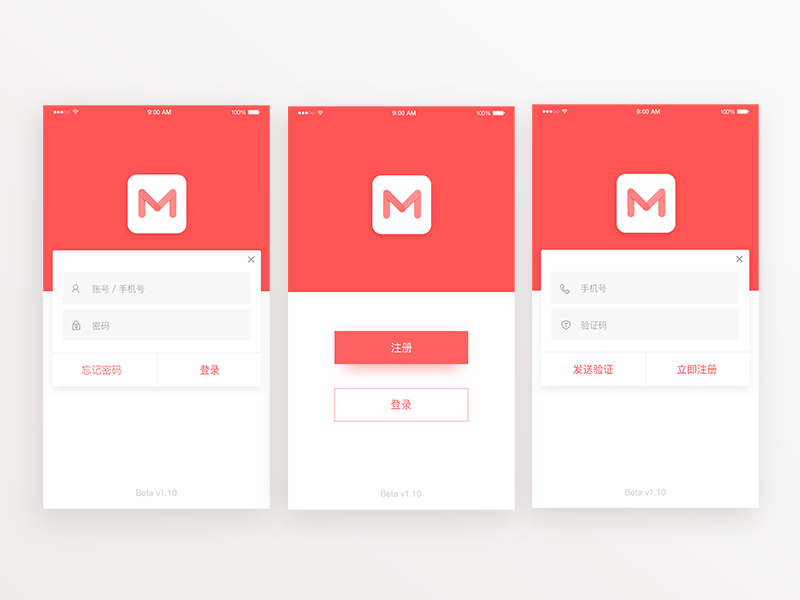 Signup Process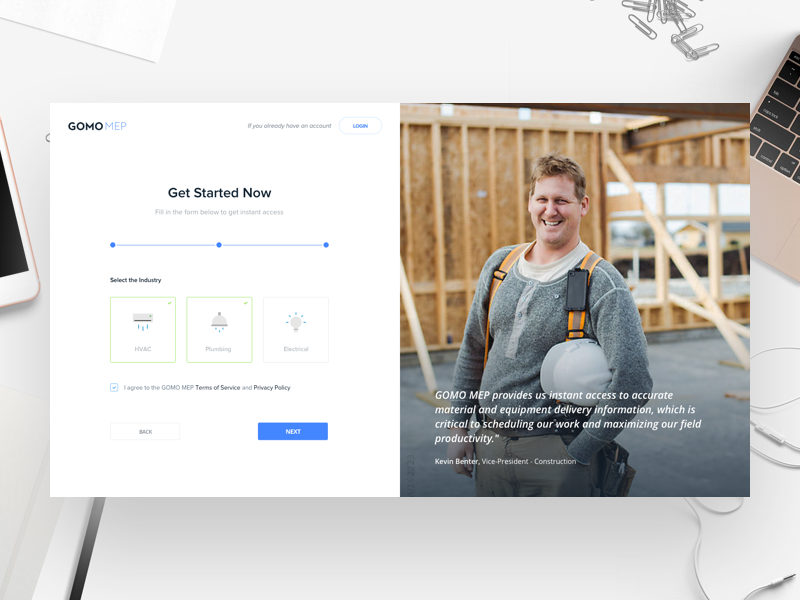 Art Platform – Login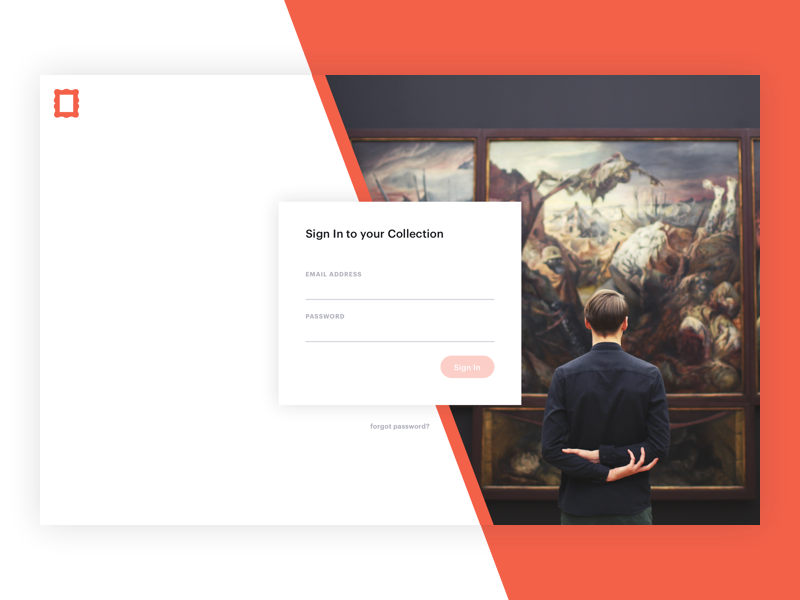 Chatique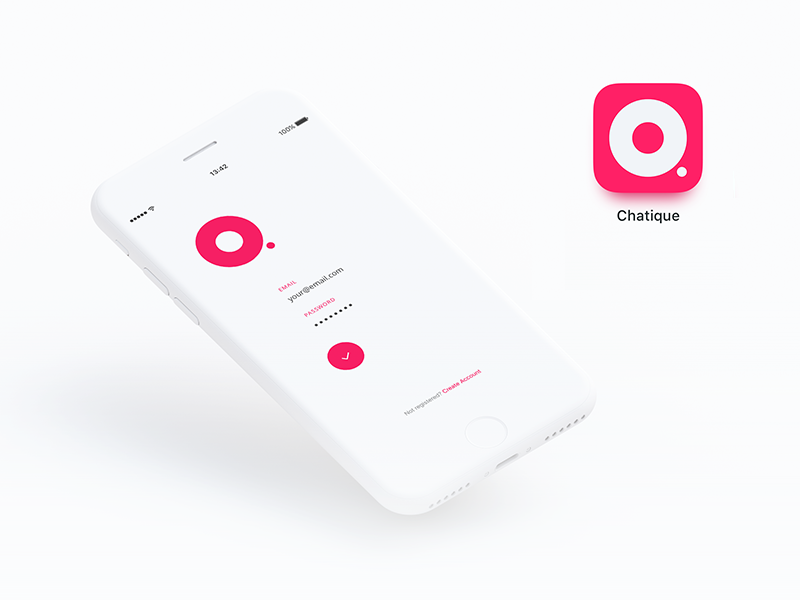 Basil App Walkthrough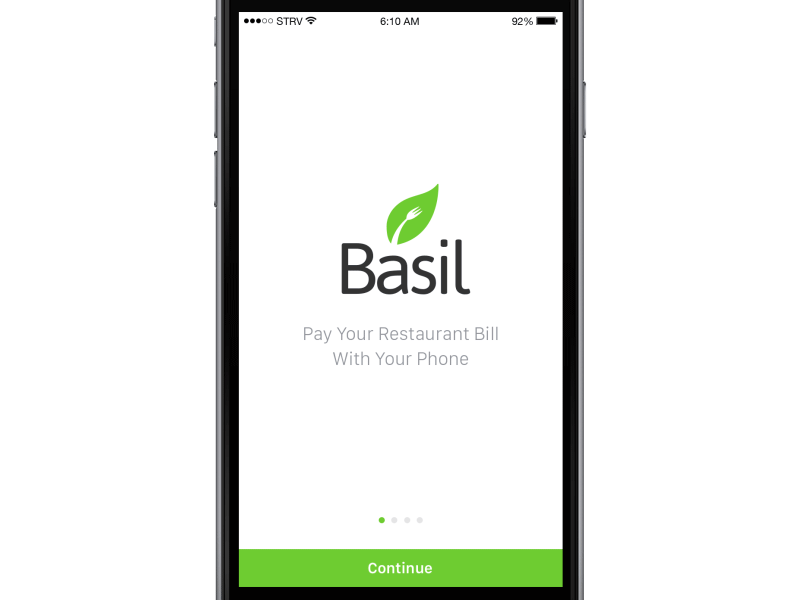 Artist UI Kit – Log In page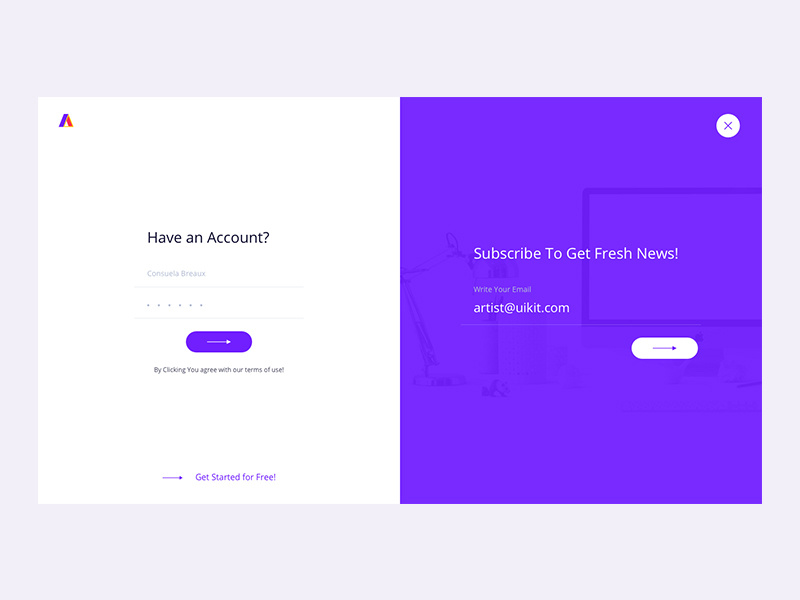 Log in & Sing up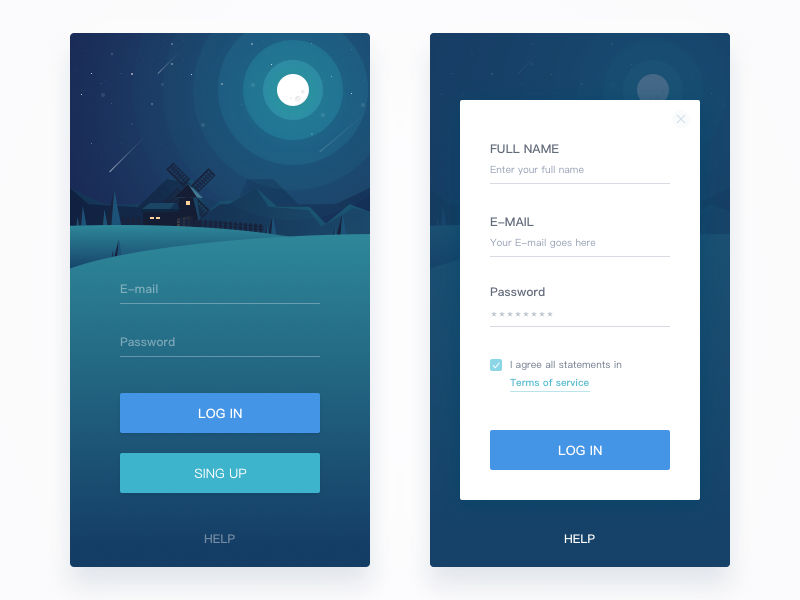 Sign Up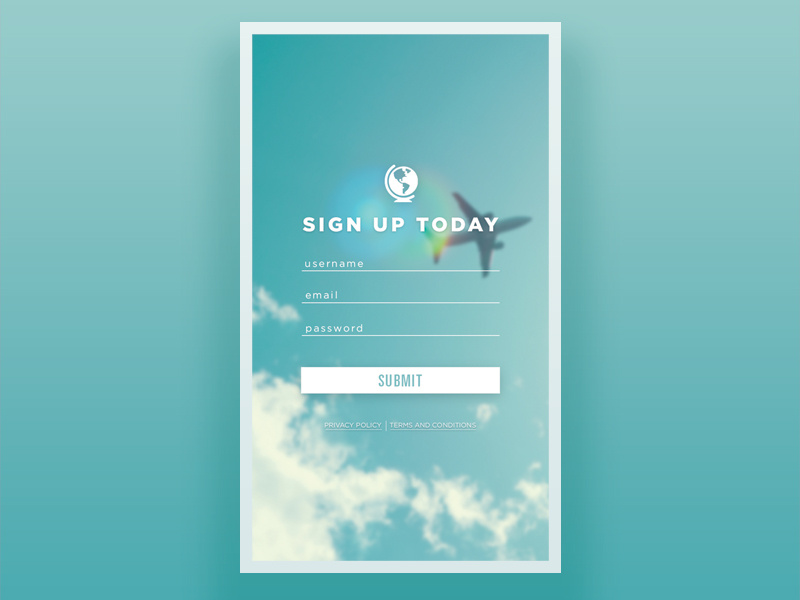 Easy for People.Hard for Bots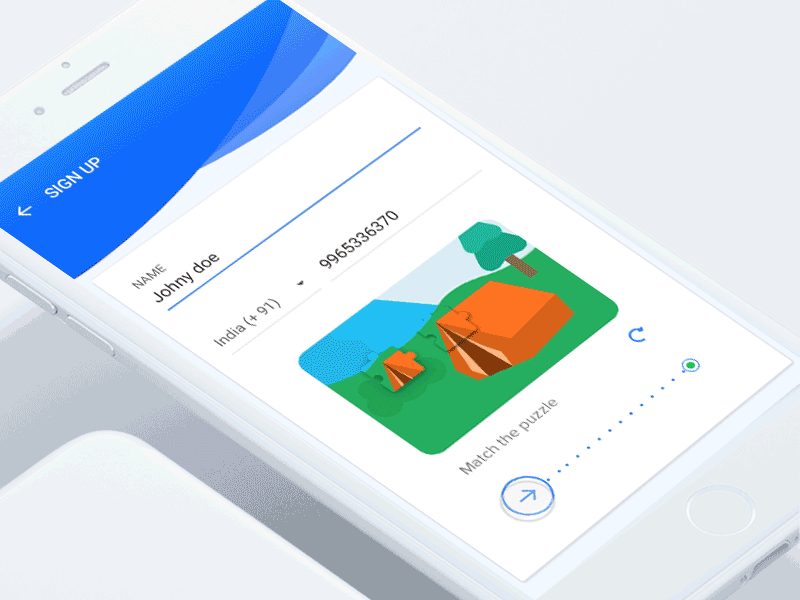 Sign Up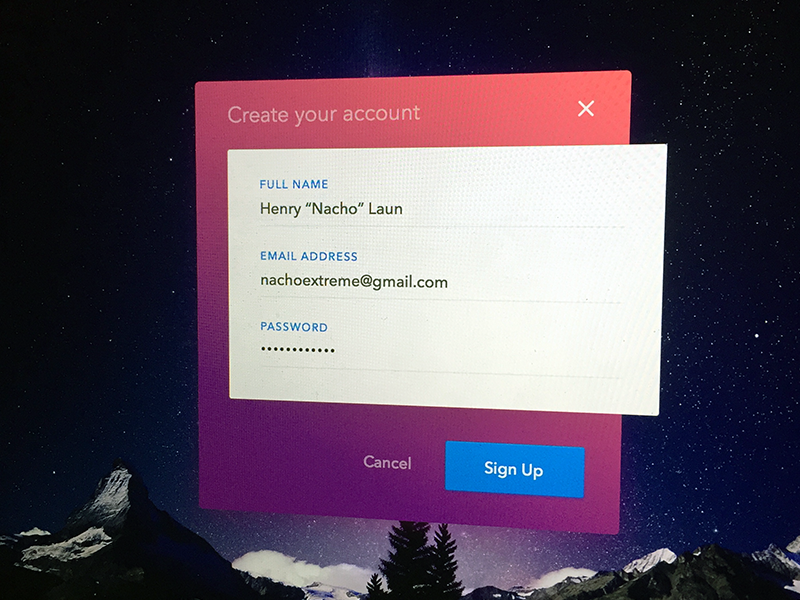 Sign Up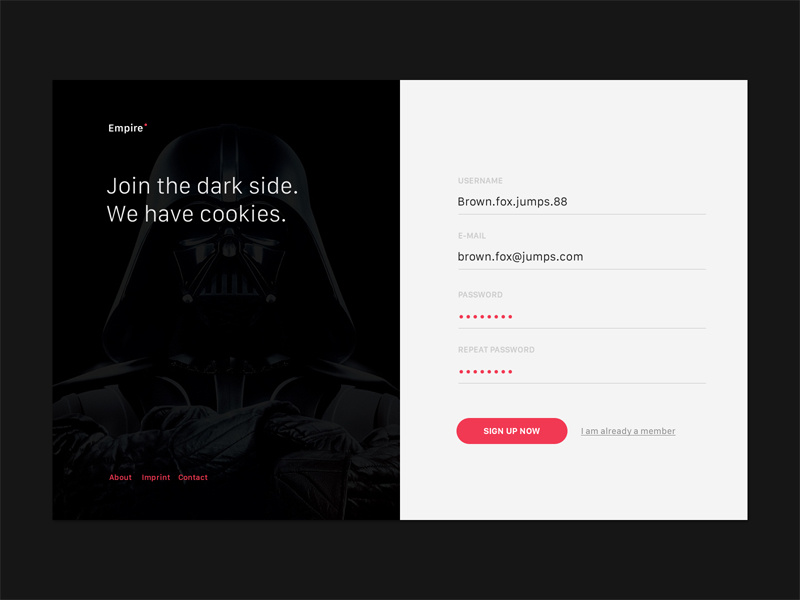 WIP – Social App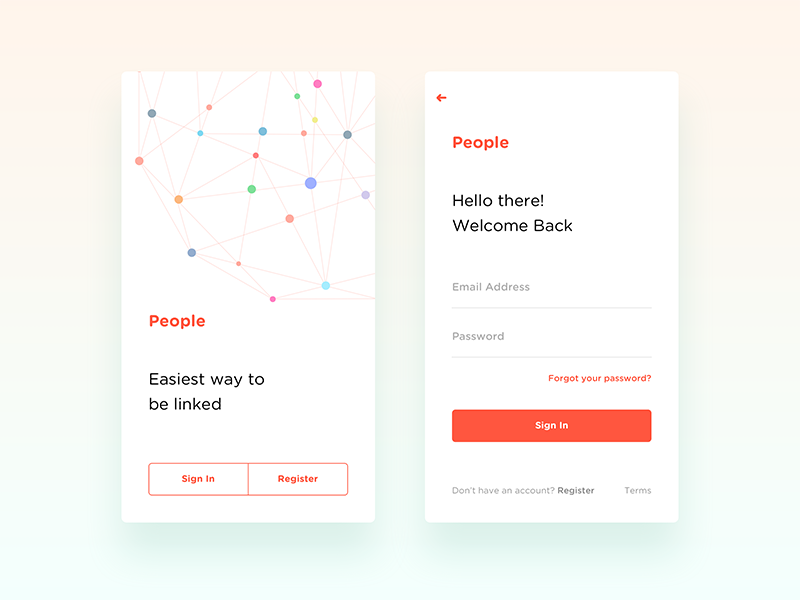 Sign Up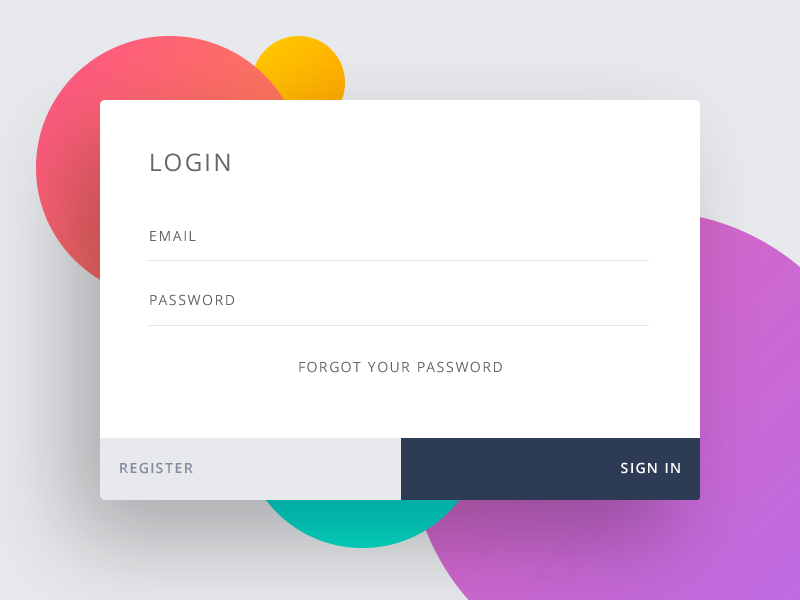 Sign in form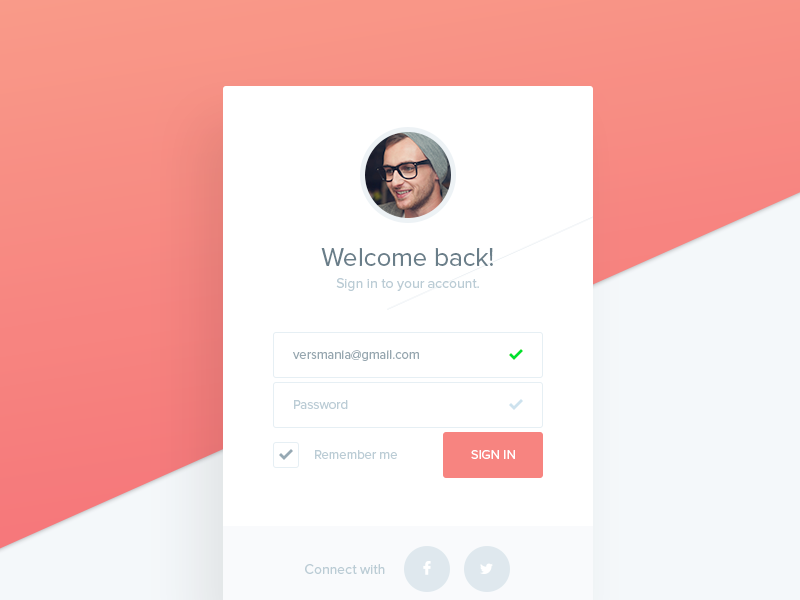 Netonomy App Redesign – Onboarding & Sign Up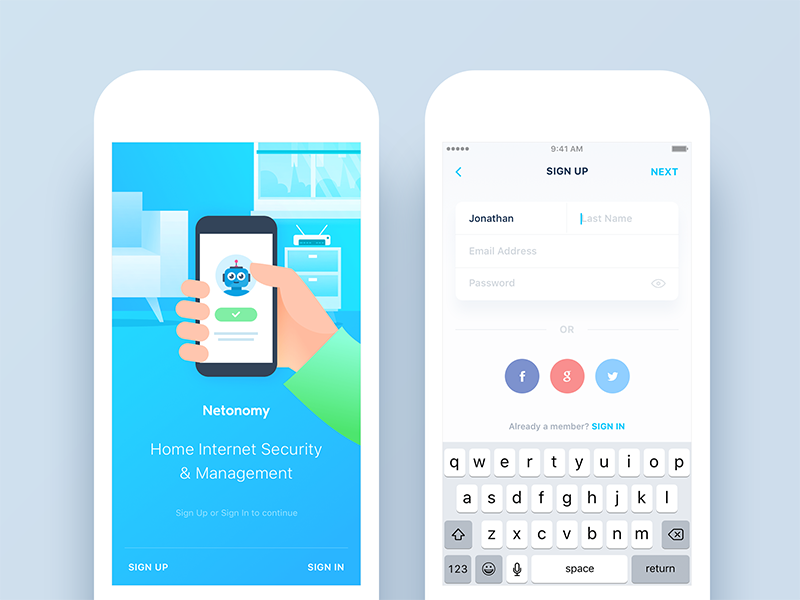 Sign Up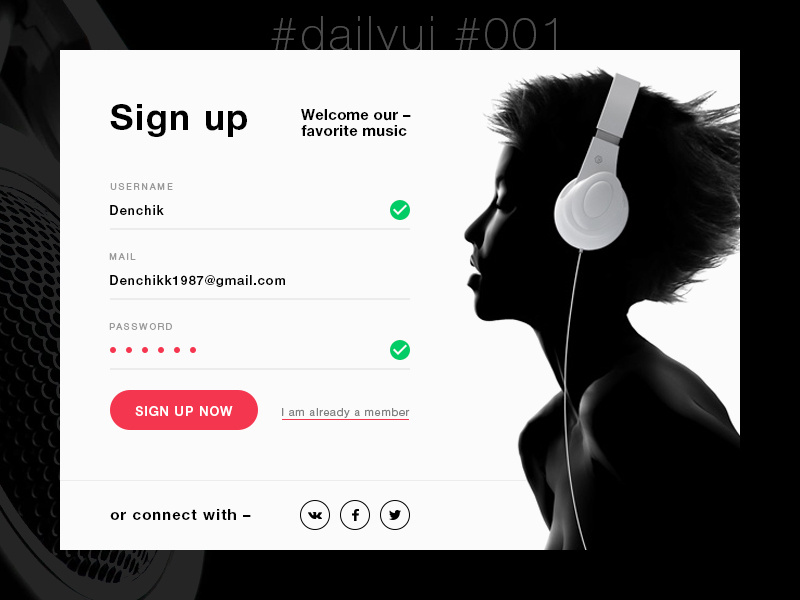 DailyUI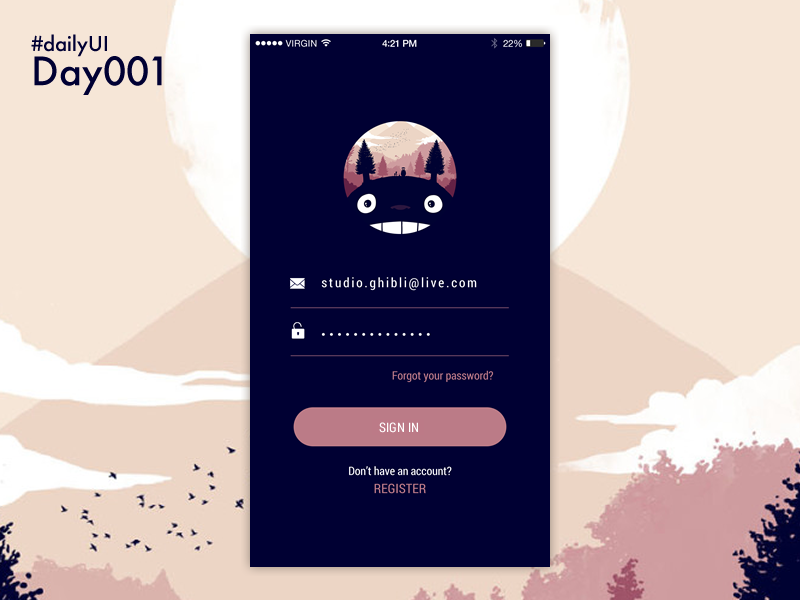 Touch Donation – Donation App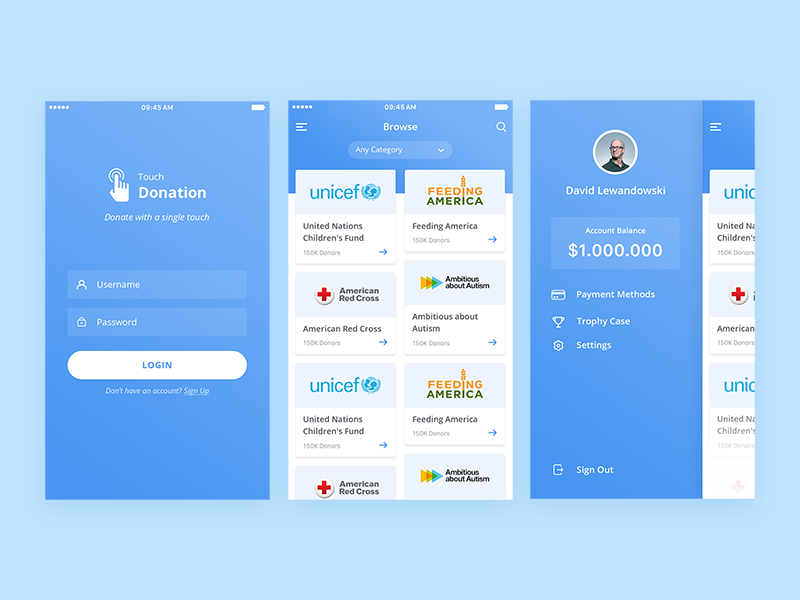 FoneWire – WIP – Payment App UI UX Design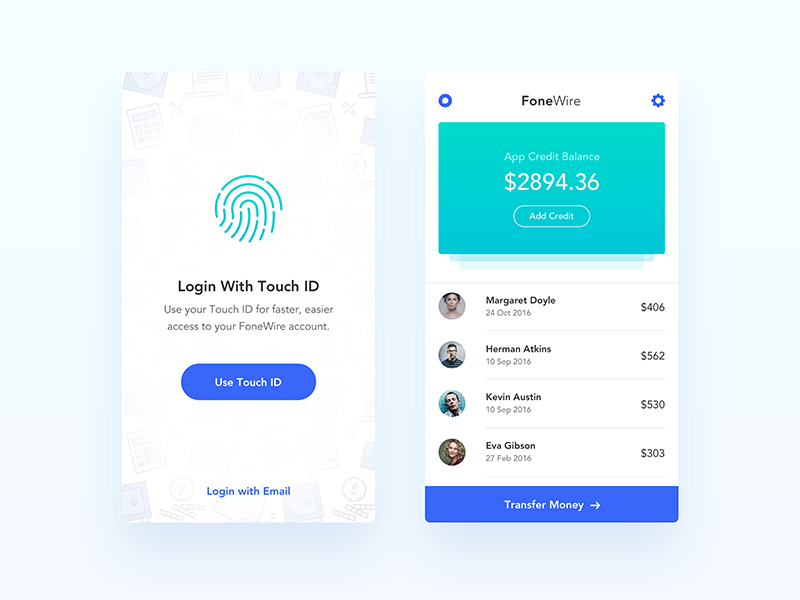 Login page design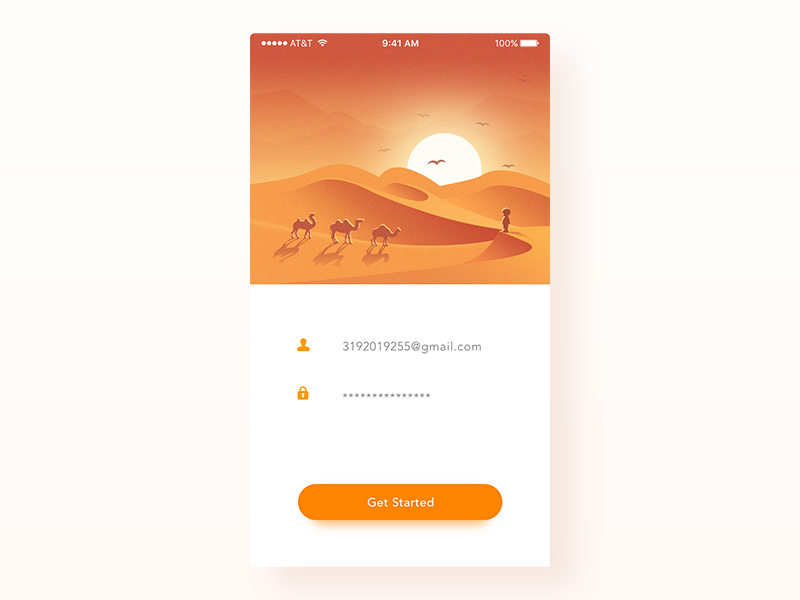 Daily UI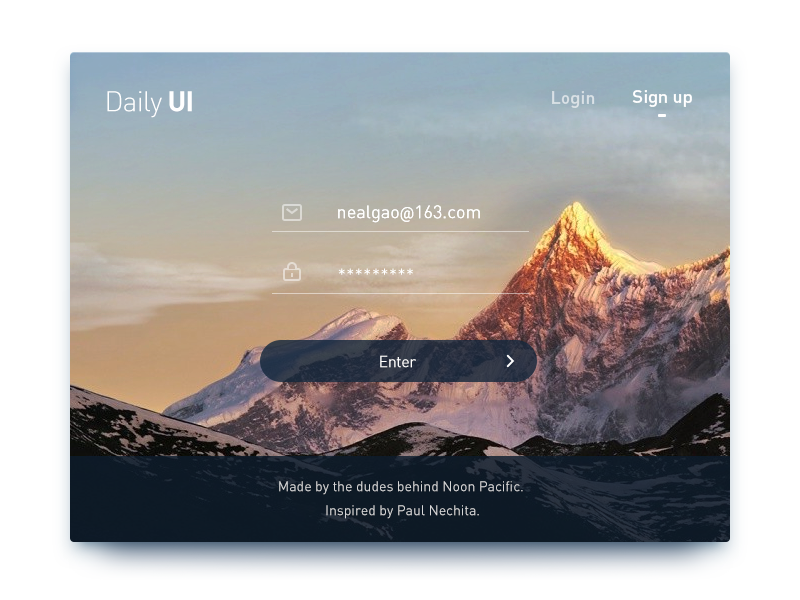 Signup UI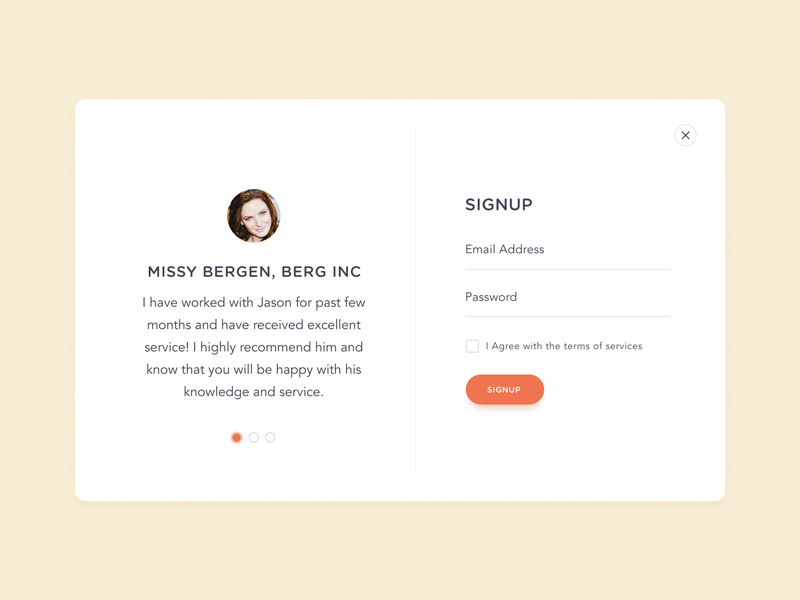 Trendy Login Screen Interaction
Political News Contact Ui & Illustration
Sign up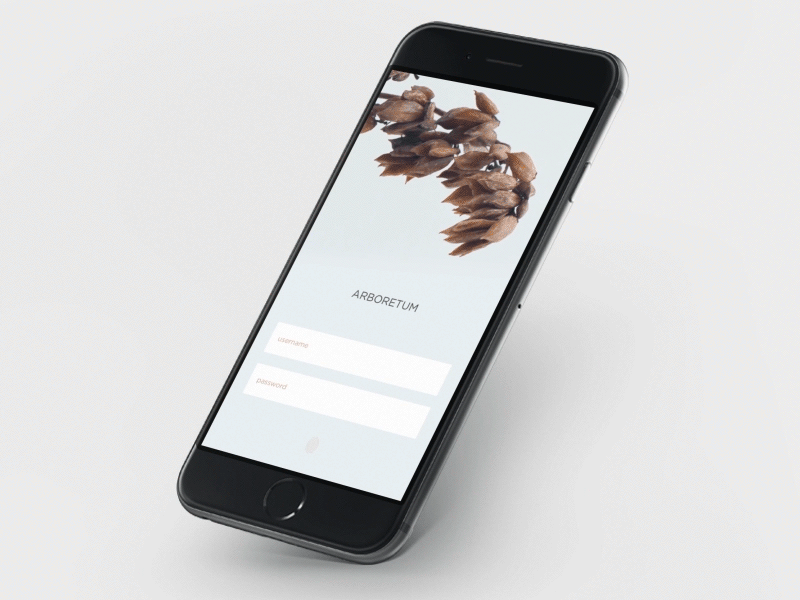 Sign Up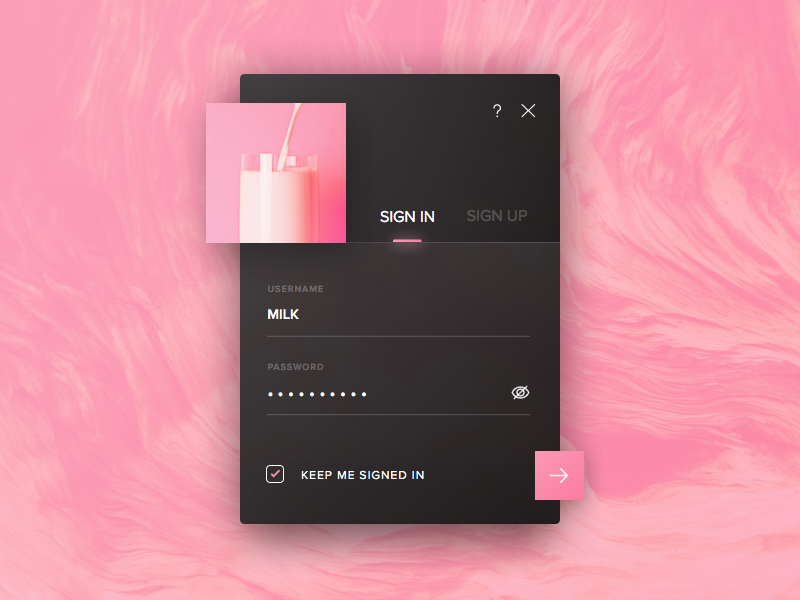 Batcave Login Screen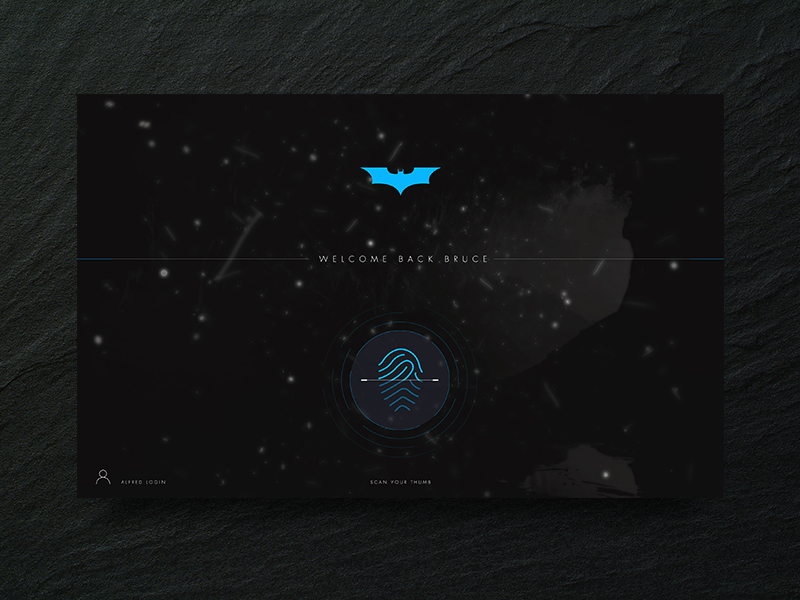 Log in & Sign up forms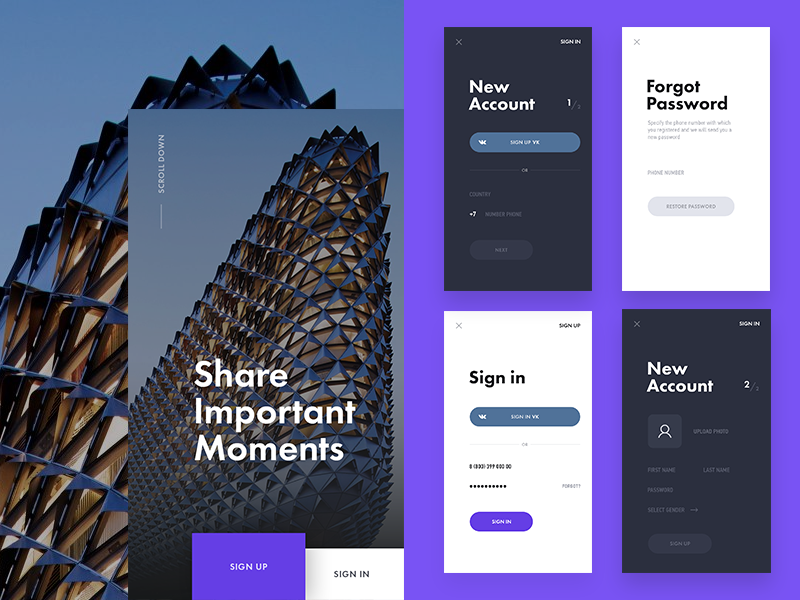 Clean & Modern iOS UI Kit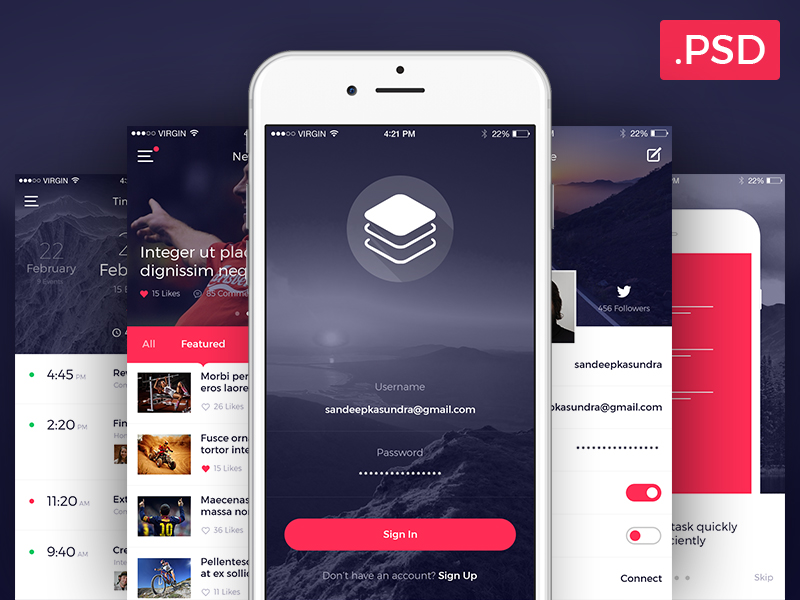 Daily UI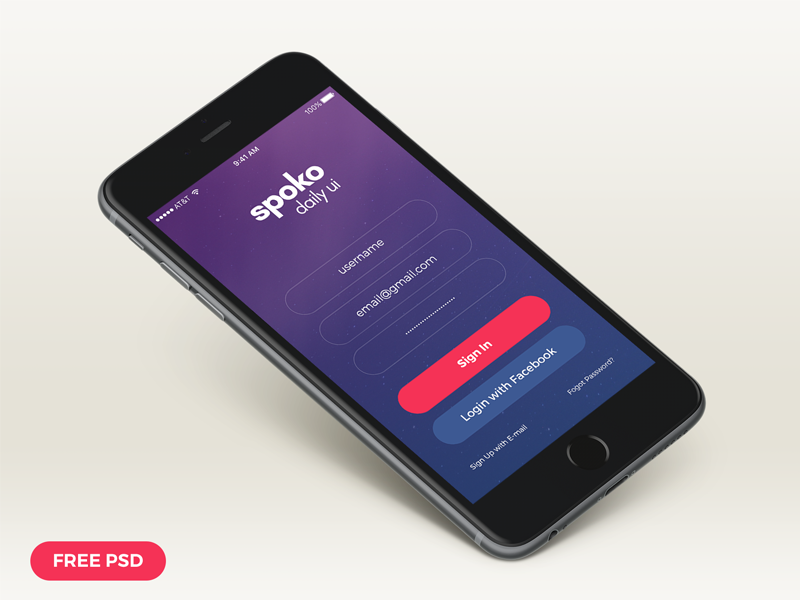 Sign In and Sign Out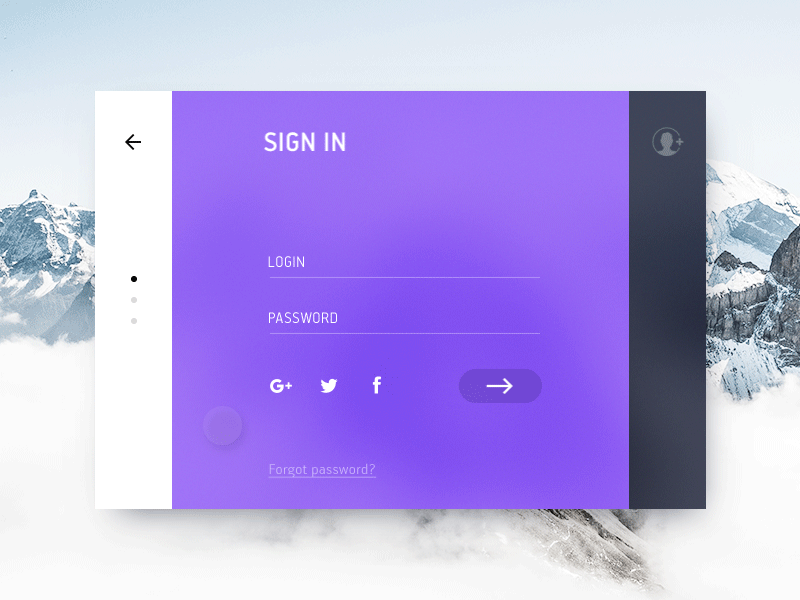 Moody Sign Up/In Screen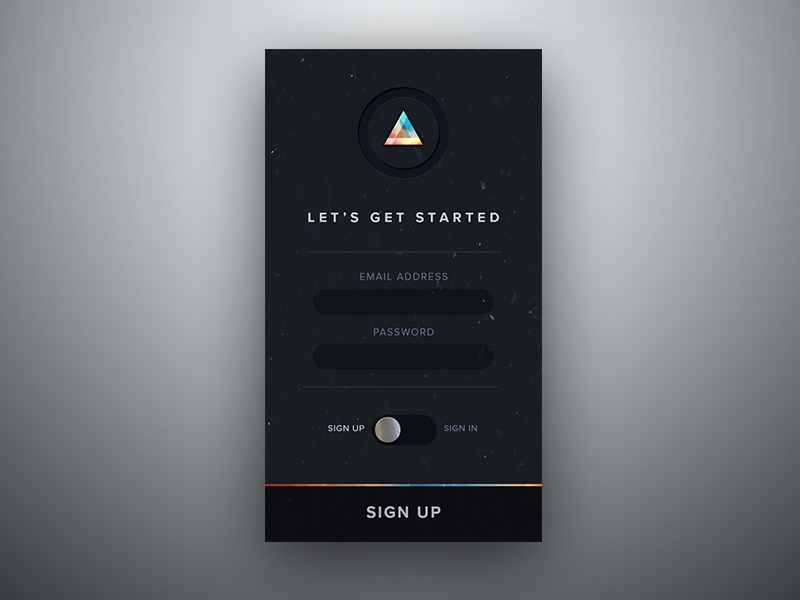 Sign Up
Sign Up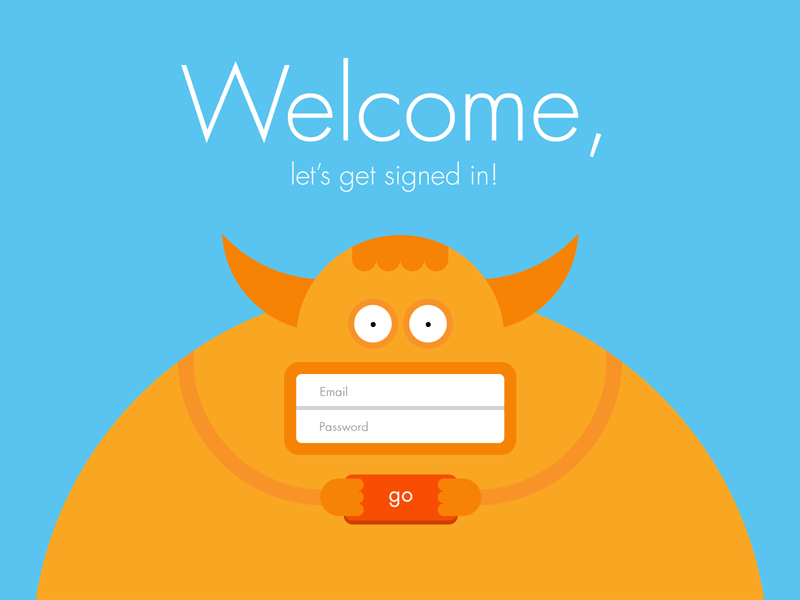 Help Hub – Application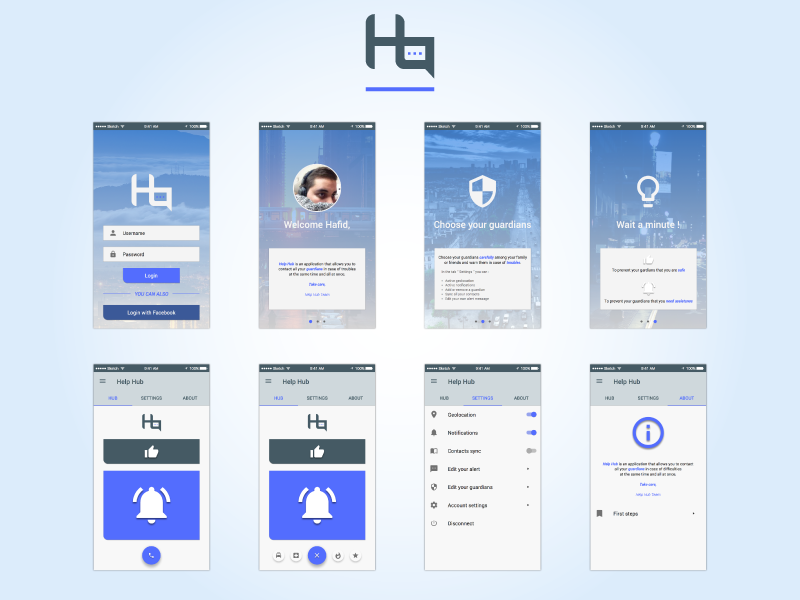 Simpler – Login/Signup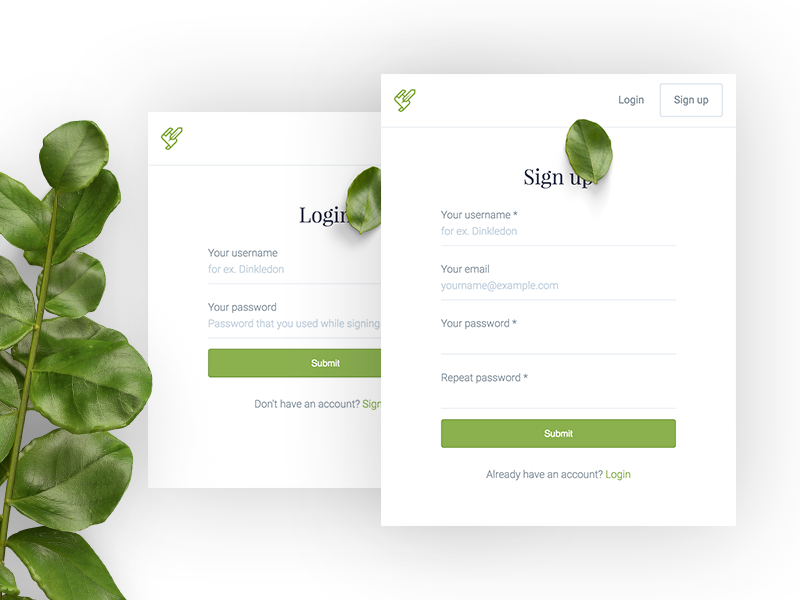 Sign Up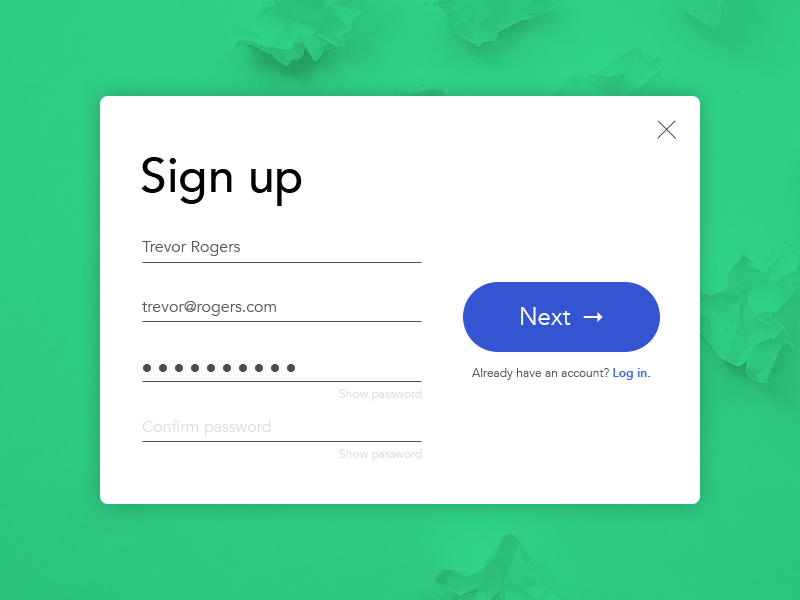 Sign Up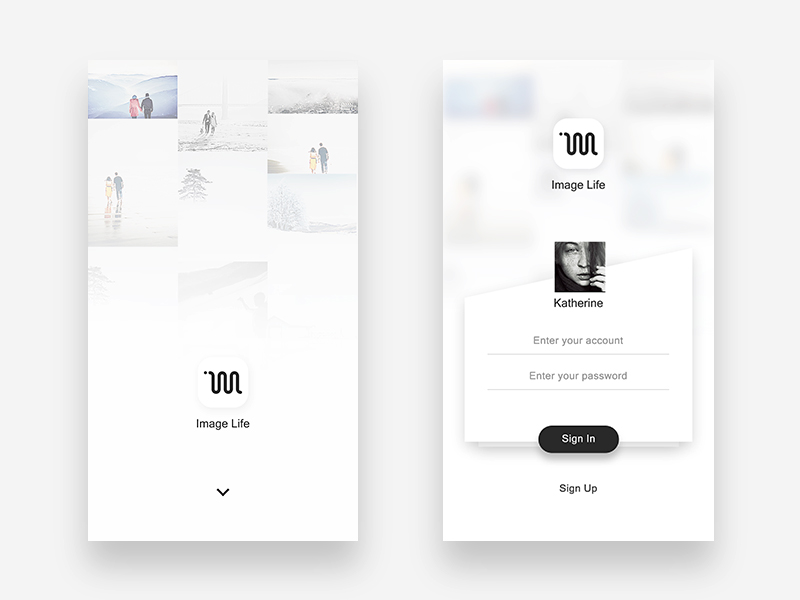 Sign In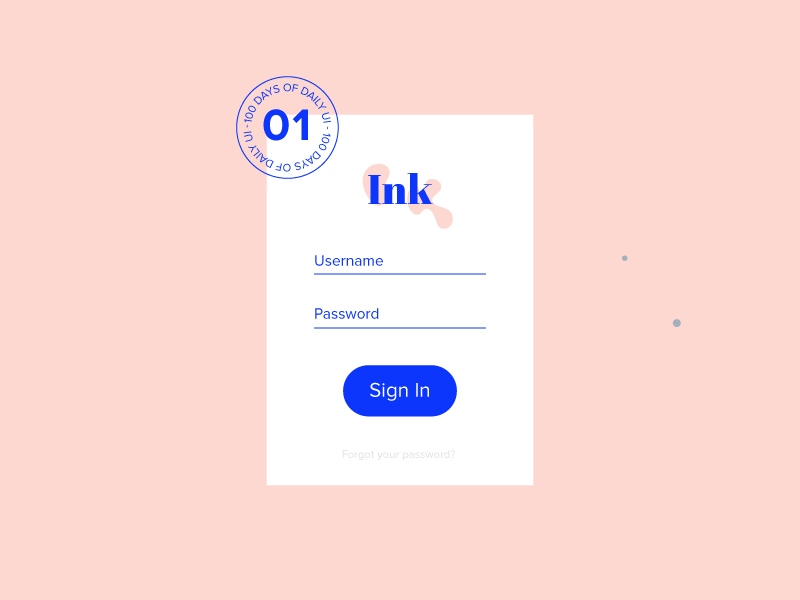 Sign Up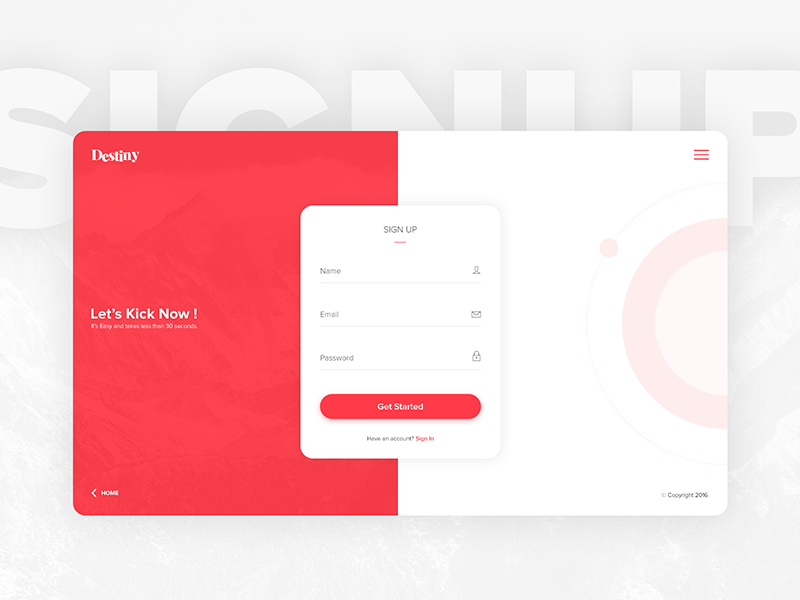 Sign-up process WIP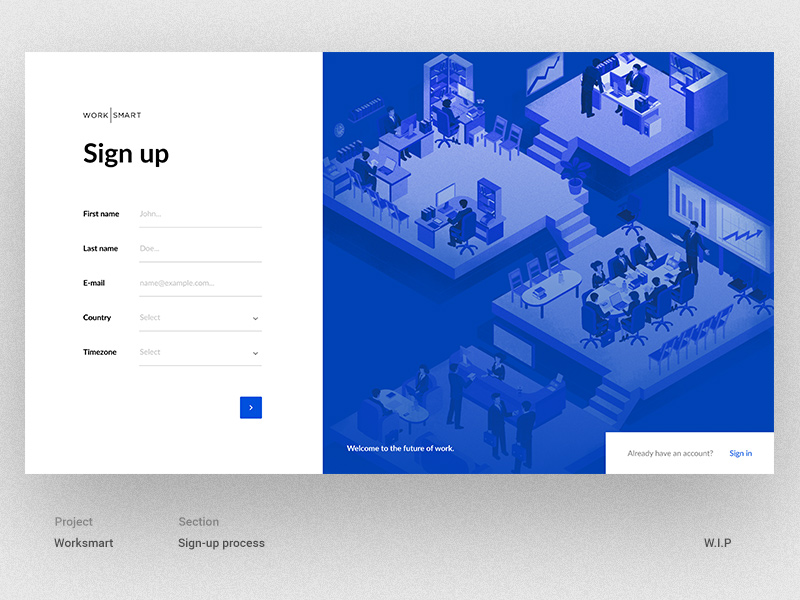 Sign Up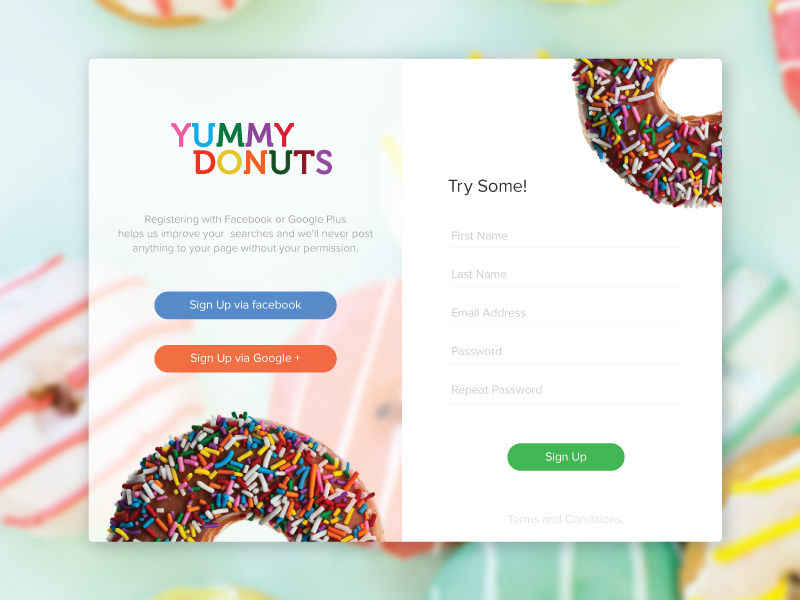 Sign in Modal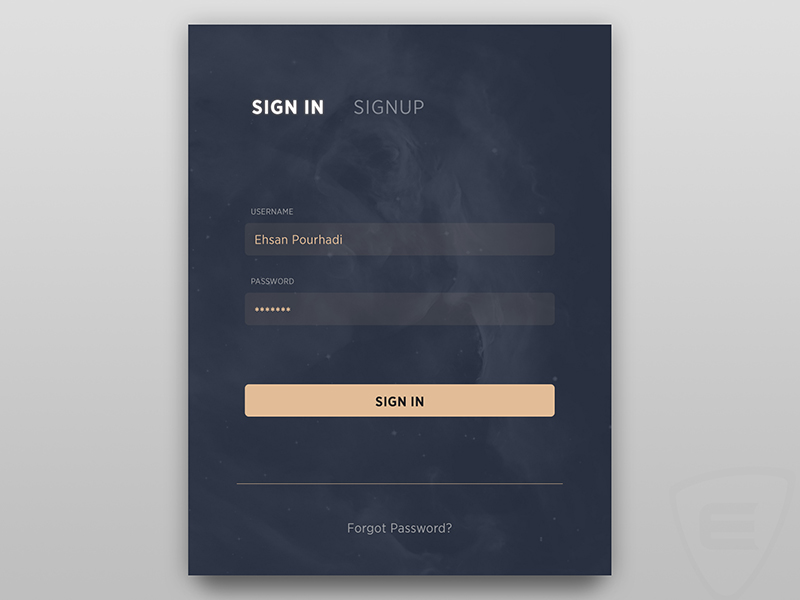 Sign Up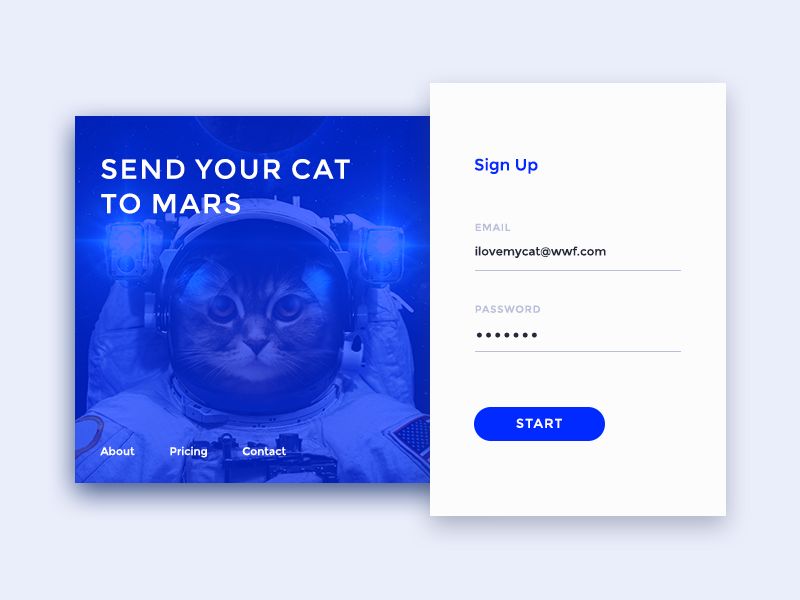 Sign Up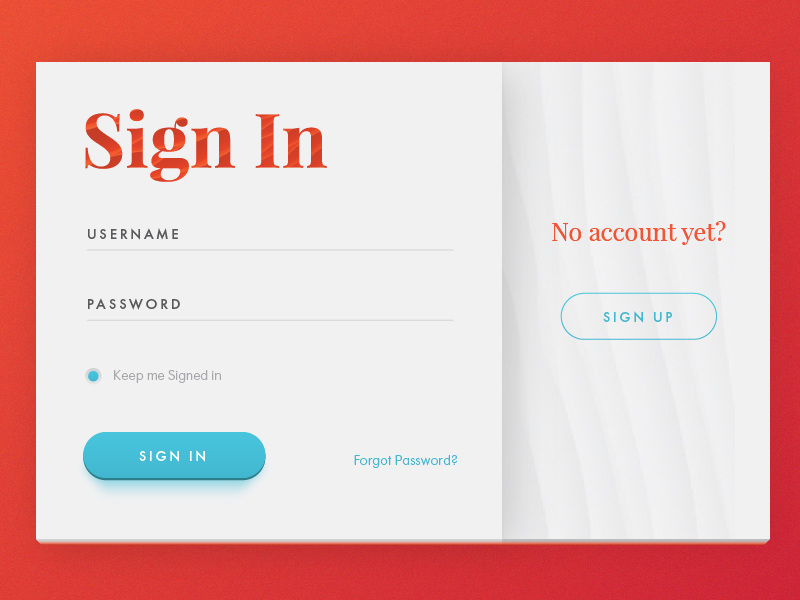 Flash pay – Sign up and Upload profile photo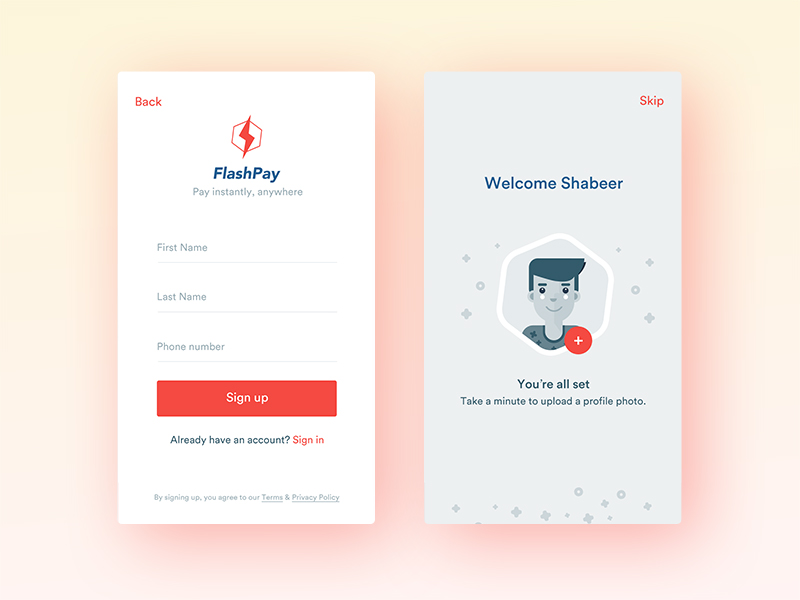 Login Screen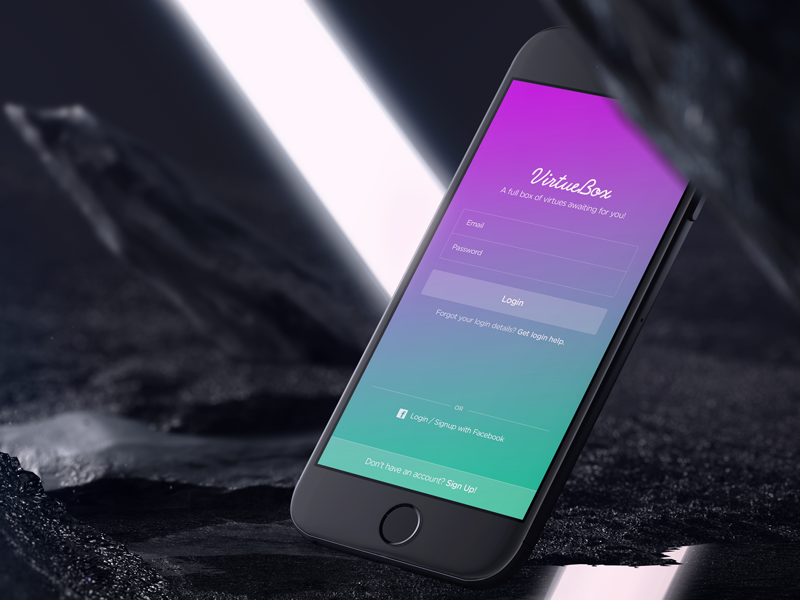 Framer prototype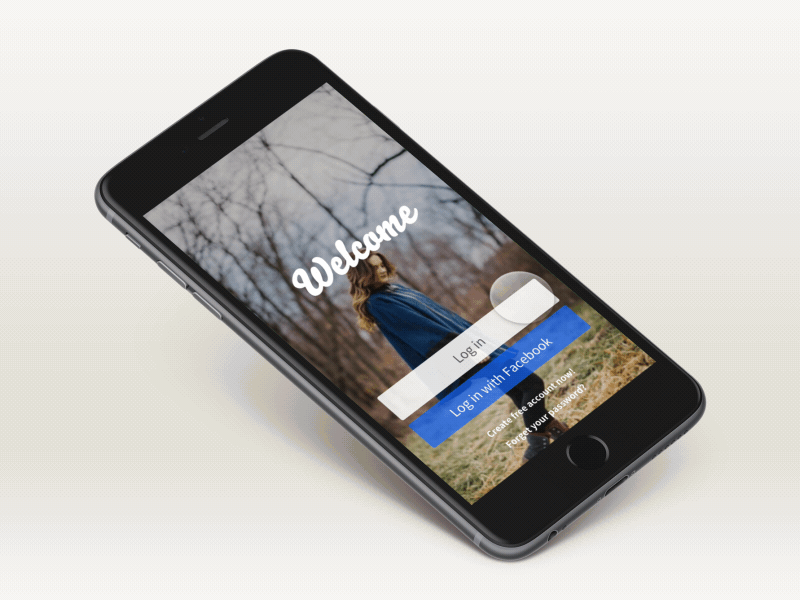 Zeplin Login
Sign Up Steps for flutter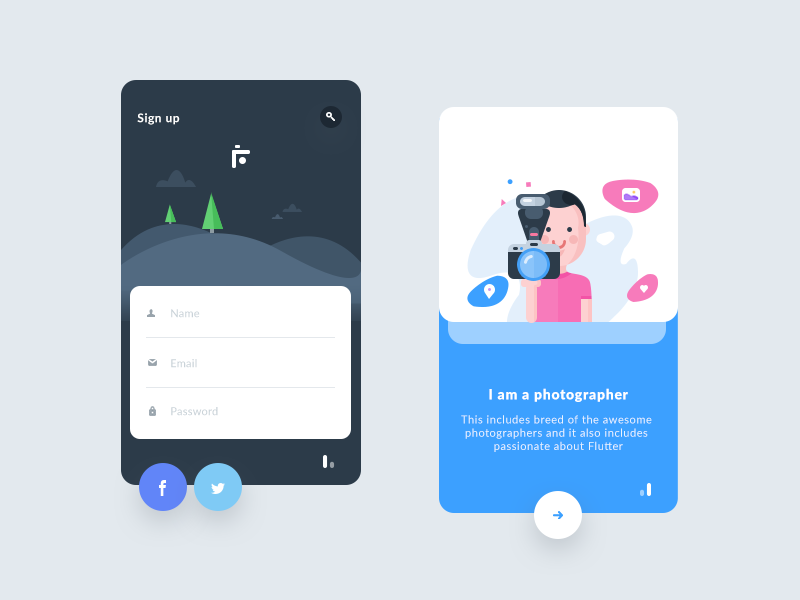 Login Screen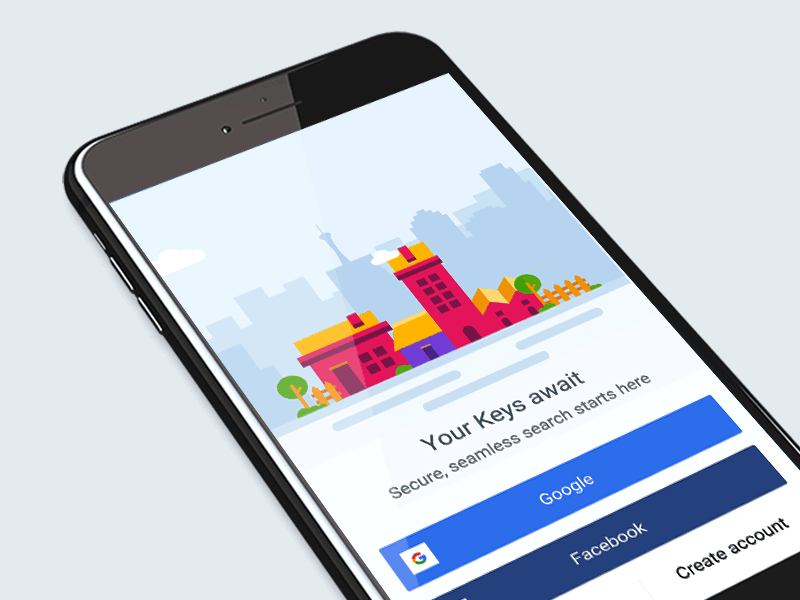 Sign Up Form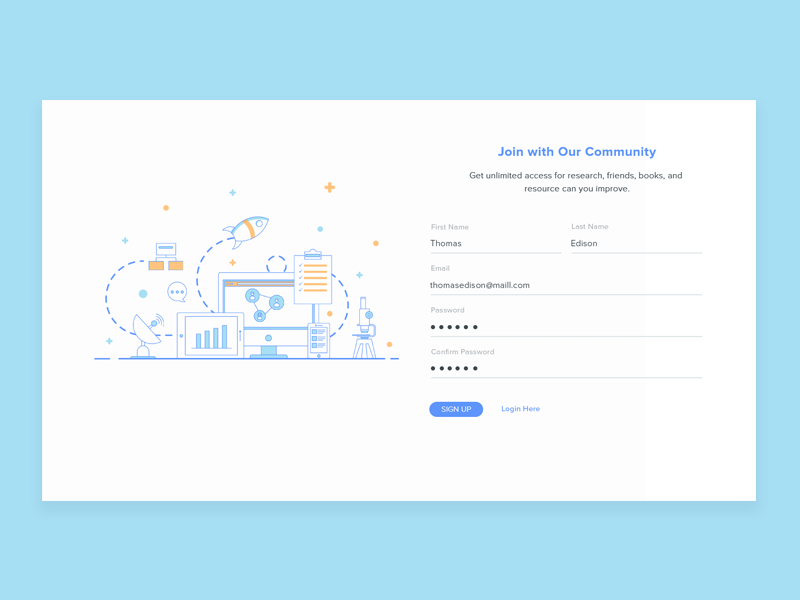 Hotjar Sign Up Form Concept
Login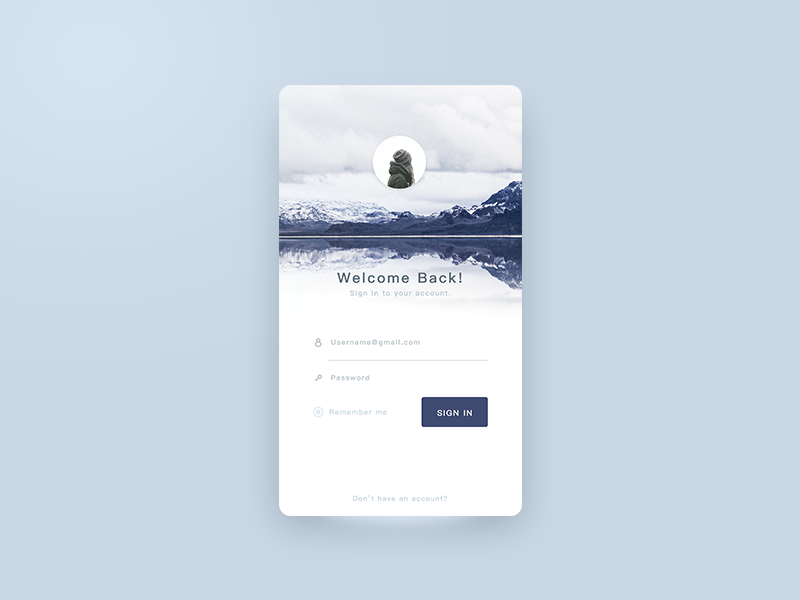 Login Page Collection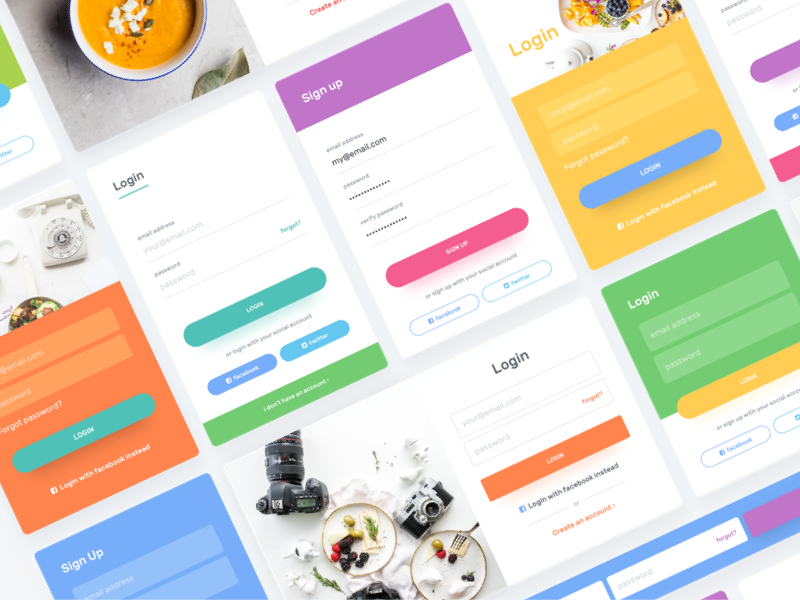 Love music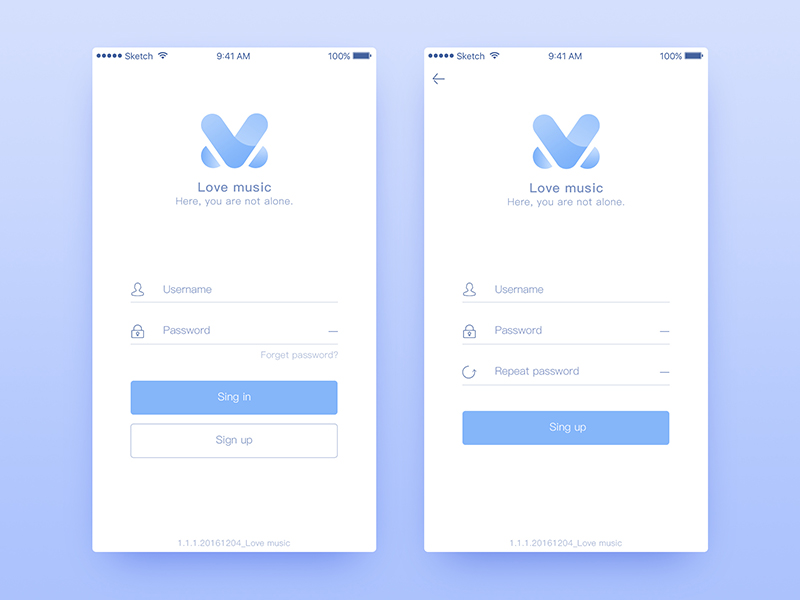 Loading/Login page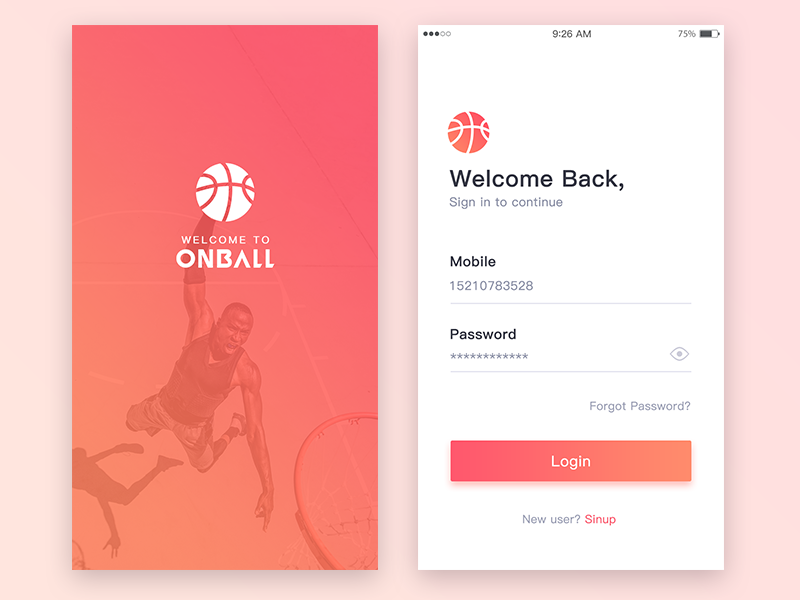 Earth Registration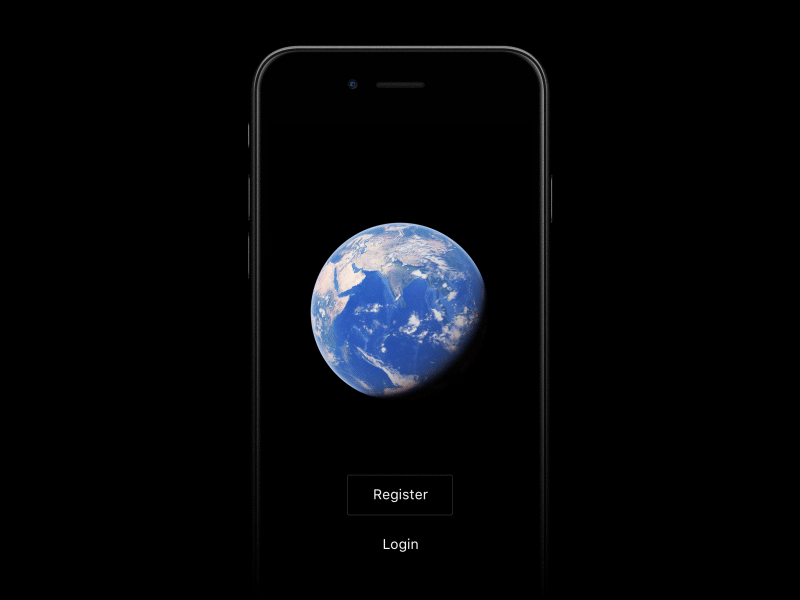 Log in page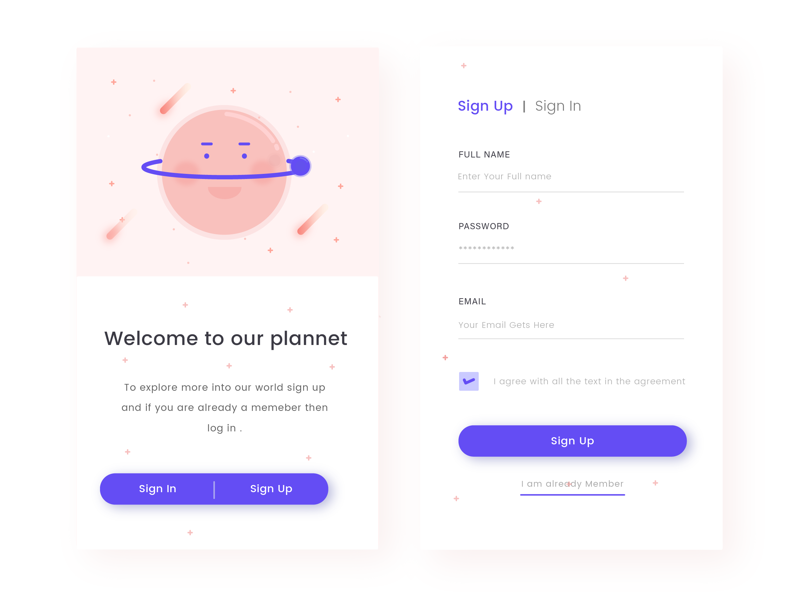 Sign Up for form creation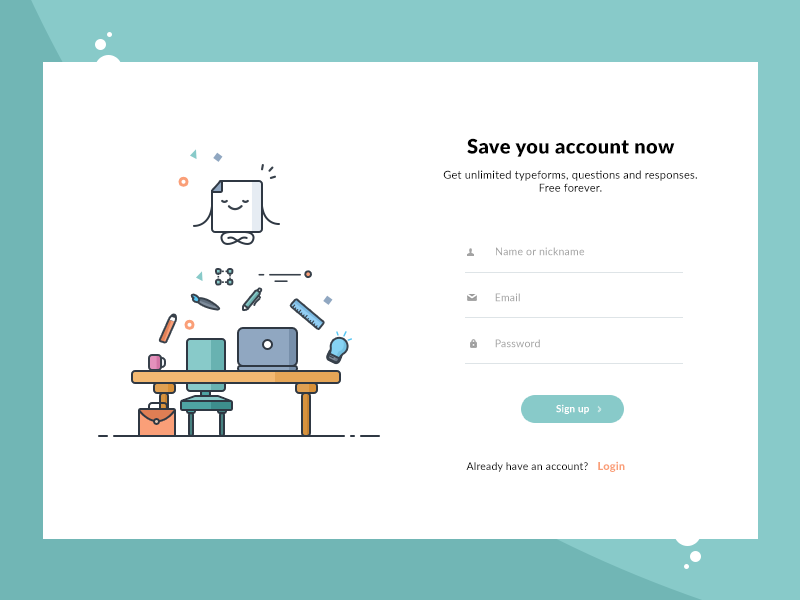 Baby Bump Login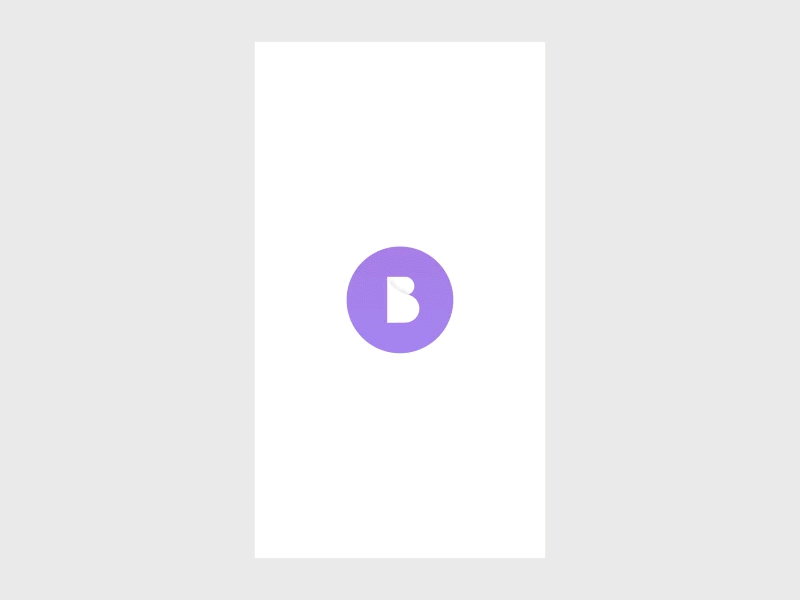 Sign up
Login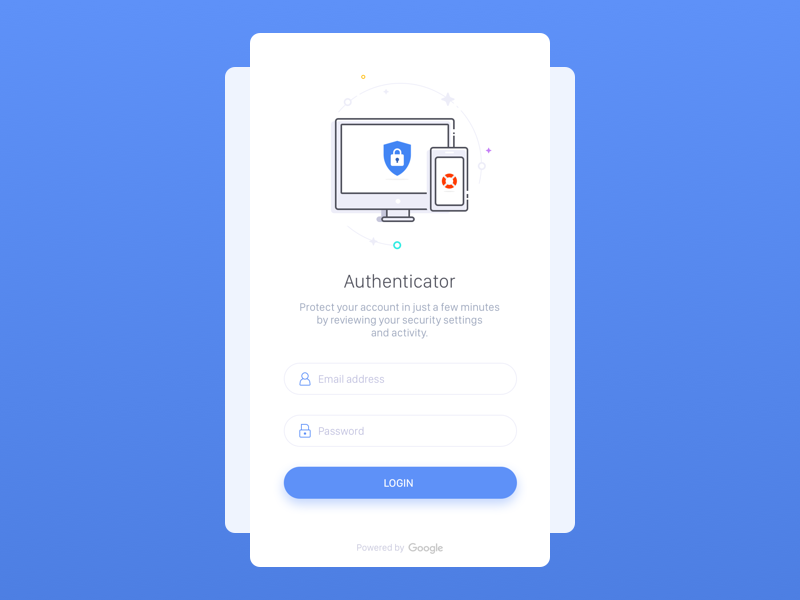 Sign Up / Sign In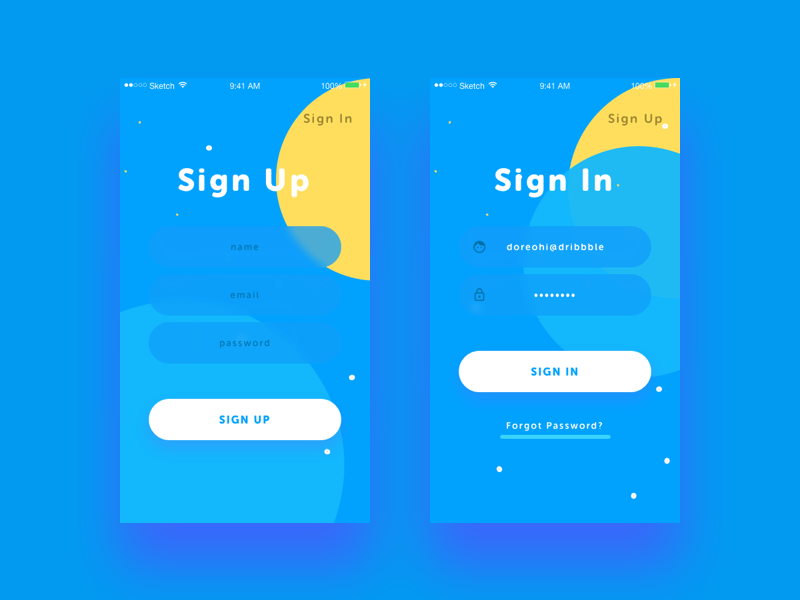 Sign in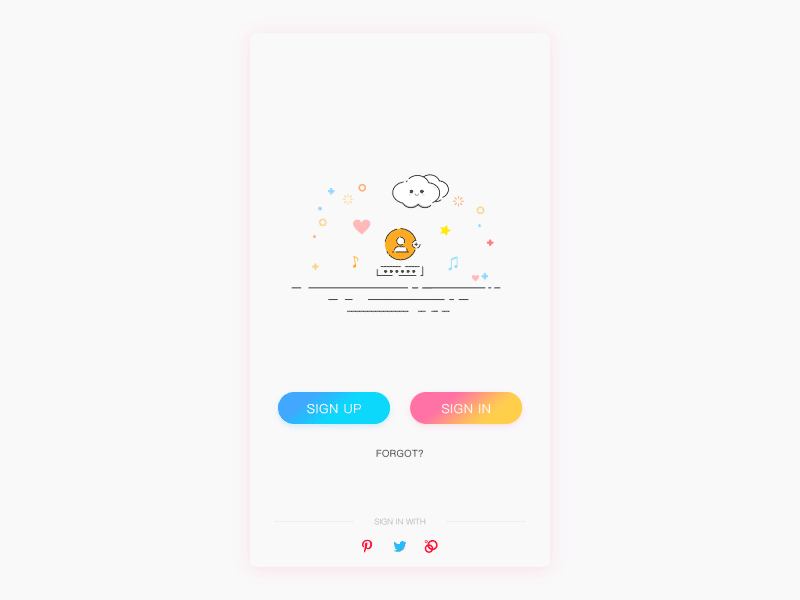 Sign up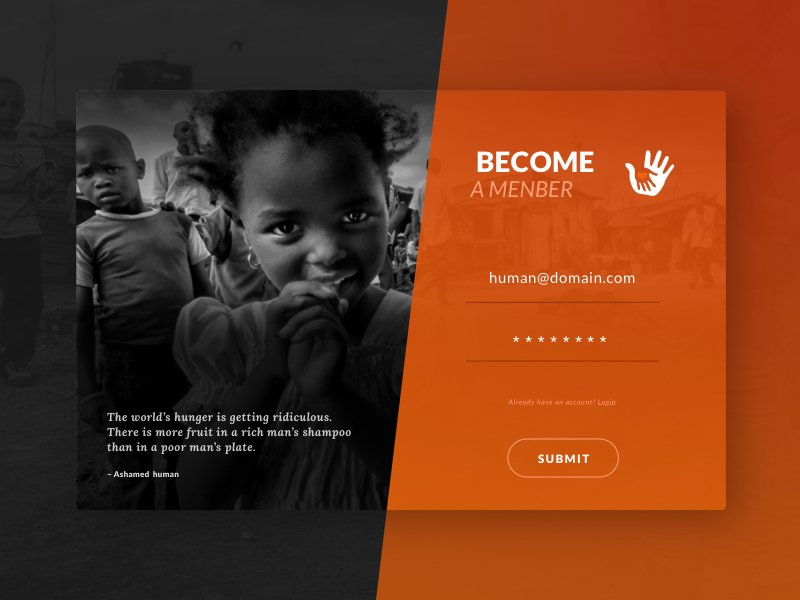 Sign up